Today we bring you a double release from our newcomer circle Kabayakiya.
First we have "Memories", a short 12-page doujinshi featuring all three AnoNatsu girls.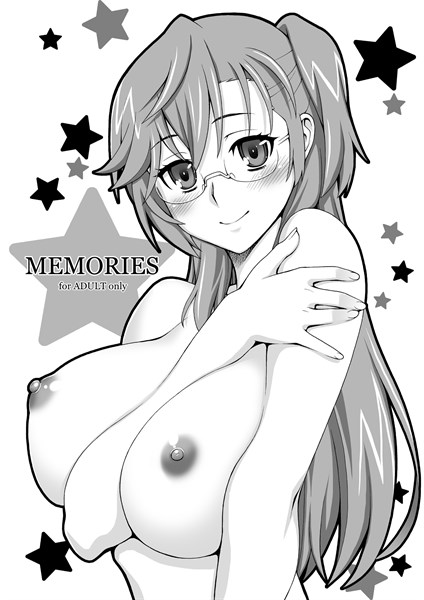 See Ichika-senpai, Kanna and Mio take initiative and make their sweet summer memories in this short, but sweet doujinshi.
Sample pages: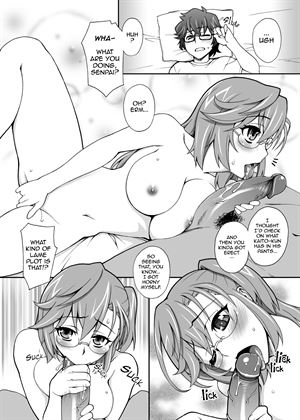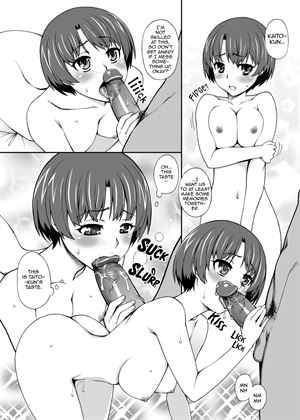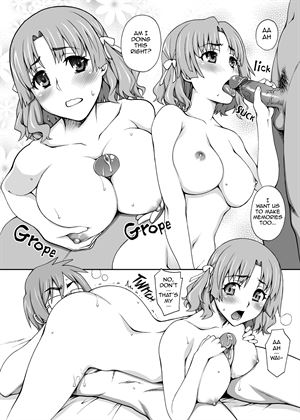 Then, we have "Half of Prism".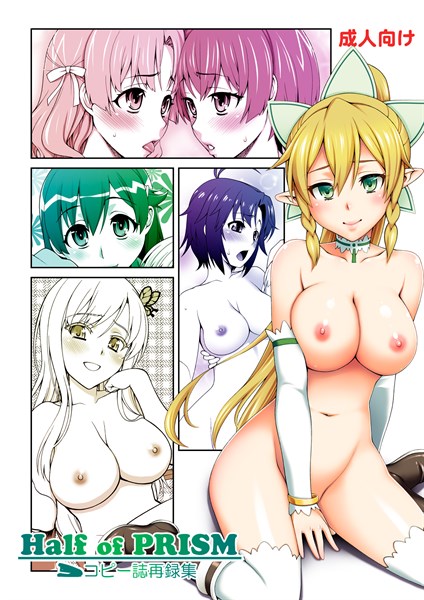 Half Prism is different from any other doujinshi we published so far, owing to its omnibus format. It is a collection of five short stories from five different settings. These include Haganai, Rinne no Lagrange, AnoNatsu, iM@S and SAO. Each story is 4 pages long and includes at least one full-page illustration.

The reason for this unusual format is the fact that it's a collection of five copy books.
Copy books or Kopihons are small, few pages long doujinshi that are usually sold for a small price at doujinshi conventions alongside their bigger cousins. They got their name from the fact that they are usually photocopied rather than properly printed.
As such, these short stories were never available in high quality until now, not even in Japan.
Sample pages: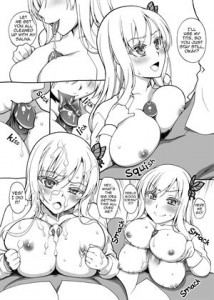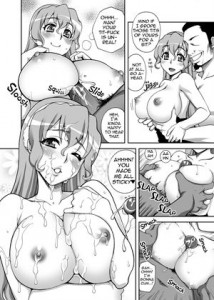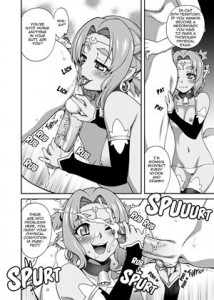 You can buy both "Memories" and "Half of Prism" in our web store.
If you're a first time buyer, you'll need to register a new account. After purchasing, your doujinshi will be permanently added to your online library, allowing you to download it immediately or read it anytime, anywhere using our online reader.