Two months ago, we brought you the first Love Plus doujinshi by Ashitakara Ganbaru, "Pleading Nene-san". Today, we're proud to announce the release of the even steamier sequel, "Steamy Nene-san".

Since "Pleading Nene-san", Nene and the silent protagonist have gotten married, which has apparently only embolden them in their sexual escapades. In this doujinshi, they visit a fancy hotel and decide to have some fun in the hot bath.
Unlike "Pleading Nene-san", there is no scene break in the middle. From the start to the finish, it's one long, uninterrupted scene of hot, steamy action. About three quarters of the page count is dedicated to Nene servicing the protagonist in some way with hands, boobs or tongue, all while having a long dirty talk monologue. That part alone is great, but when the penetration actually happens, the payoff is amazing.
Enough with words. Here are a few sample pages that will make you salivate even more (higher res versions available on the store page):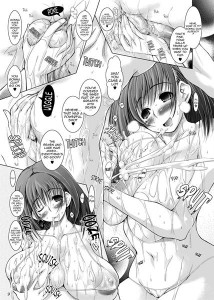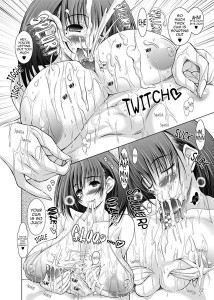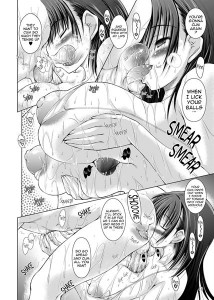 "Steamy Nene-san" is available for purchase right now in our online store.