After we've taken a nostalgic look back at 2016, it time to look forward into the future, and talk about what 2017 brings for 2D Market.
One aspect in which we have to admit to have been slacking is communicating our work. We've been listening to your input on our twitter account and responding to questions, but we feel we can do better. In 2017, we'll try to be more transparent and open, and interact more with our fans. One other important fact is that in the last few year, we've seen Twitter shutting down account for Japanese erotic authors without warning, even if they were manually marked as containing sensitive materials. We've seen Asanagi, Asaki Takayuki and even Oyari Ashito having their account suspended. For that reason, we'll be opening accounts on various other platforms as a backup. We have a list of platforms that we'll use, but we want to hear your input. Which social networks/platforms/sites/apps you use regularly? Let us know!
One other thing that we're aiming to do is return to the weekly release schedule. We were able to sustain for the majority of 2016, but due to an unfortunate confluence of events, we lapsed in December. We'll do our best to start putting out new releases during January and keep going. If we manage to bring in more authors, we would like to be able to publish more that one book per week, but let's not get ahead of ourselves for now…
Before getting to the best part, we'd like to note that we've had several giveaways during 2016 that generated some nice interactions with the fans. We hope to have a whole lot more of those in 2017, so make sure to follow us on twitter and other social media.
And now, something that you've all been waiting for! We would like to announce 3 new circles that will be coming to our site in 2017:
Doronuma Kyoudai
This prolific circle, lead by the artist RED-RUM, is best known for their long-running series of futanari doujinshi, titled "FutaOna: A Certain Futanari Girl's Masturbation Diary". The title is pretty self-explanatory.
We're proud to announce that we'll be publishing all eight issues of FutaOna, completely uncensored! Even better, the first issue will contain an expanded story, never before seen by the English-speaking audience. This will double the size of the first issues and make it an even better introduction into the amazing story of Tomoe, a pervy futanari girl with a very vivid imagination.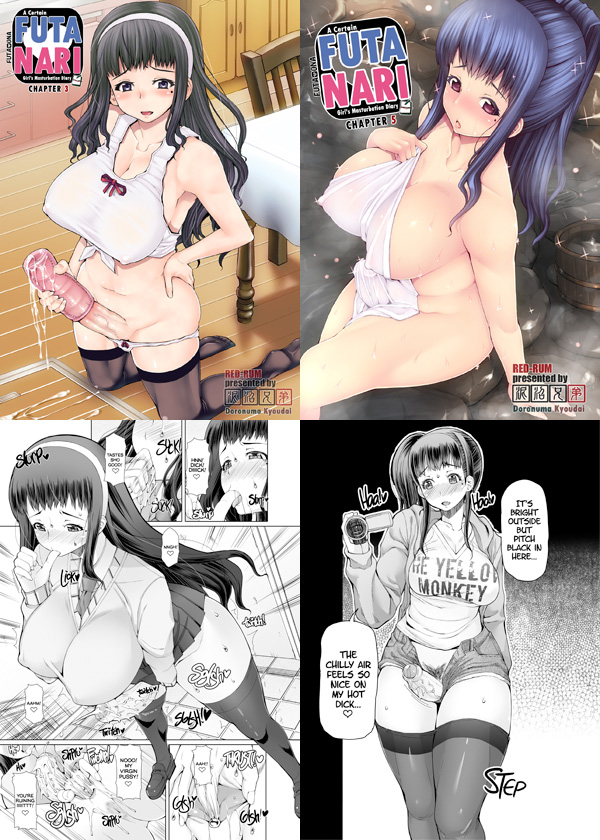 ToyBox & Kujira Logic
This circle is a collaboration between two artist, Kurikara and Kujiran. They have come together and combined their skills to create an amazing and novel idea: a series of doujinshi that are pretty much 100% about boobs and doing various things with said boobs. And when those boobs belong to various girls (drawn in a very cute style) from the Fate franchise, you get a recipe for a diabetes-induced erection.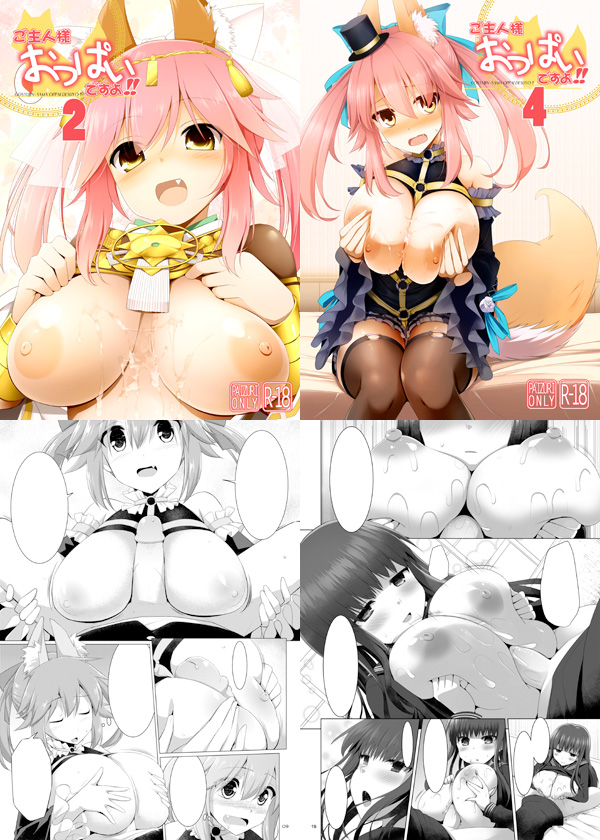 Izanagi
And finally, something for the fans of corruption: a circle headed by a Otoo, a master of corruption, mind control and extreme ahegao, with a healthy dose of NTR sprinkled in for good measure.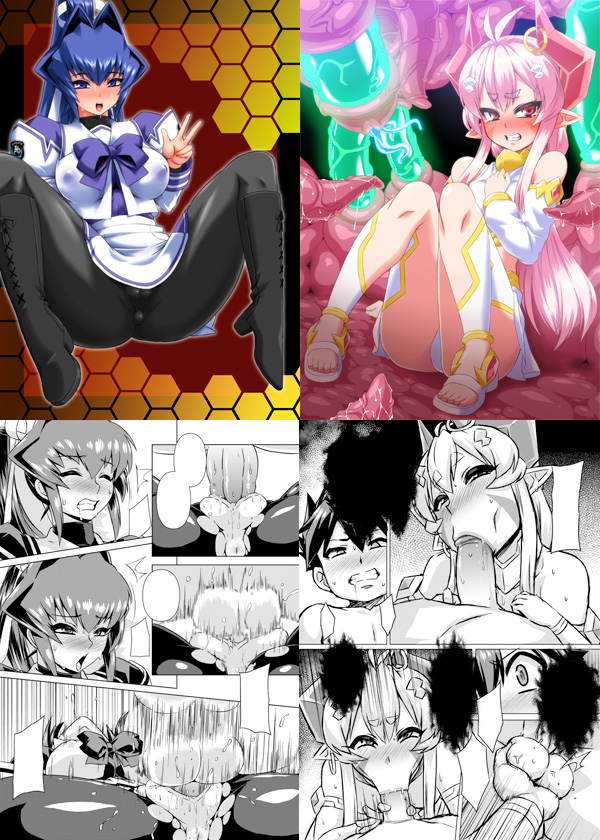 Old authors, new books
Outside of these three new circles, we plan to publish several new book from our veteran circles. To name just a few, we'll be publishing the fourth chapter in Muchakai's Chizuru-chan Development Diary series, a 40- pages doujinshi from Fatalpulse and Garupan book from Kabayakiya.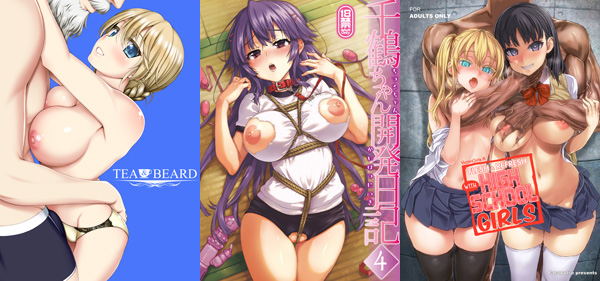 We'll also be publishing even more books from AobaQMadou, Triangle! and Shouwa Saishuu Sensen.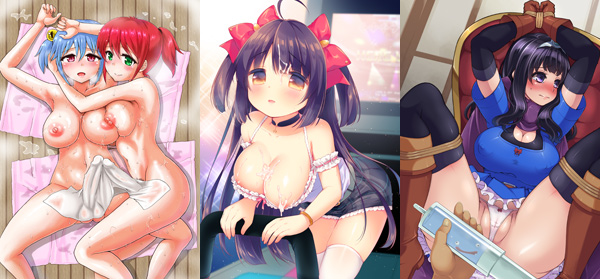 And on top of all that, we constantly on lookout for new circles, so new announcements in the course of the year are almost given. We hope you'll be here with us to hear them!
Here's for a great year in international doujin scene.
-2D Market Staff