While a large portion of our portfolio is composed of parodies, we're always excited to bring over original stories, like Hunt Hunt or the Development Diary series. So when an opportunity arose for us to localize and publish a pair of original doujinshi that had elements of mecha on top of that, we were quick to seize it. And so, we're here today to write about this new doujinshi from circle Izanagi, Evil at Heart.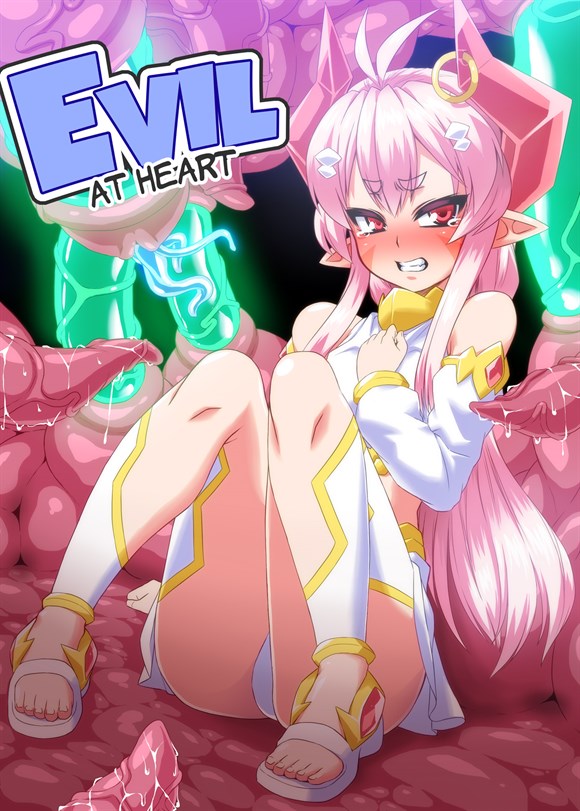 If you've read the previous doujinshi from Izanagi that we published, Stolen Away, you'll recognise some overarching themes/fetishes of this book, in particular corruption, brainwashing and NTR. What makes this book stand out from the flock, though, is it's setting and story. It manages to establish a whole back story of a long war between giant demons from another dimension and humanity, who developed demon hybrids to do battle for them. This is just scratching the surface though, and there is a more detailed plot woven into the background that we will not spoil here. And the best part? It presented completely naturally through dialog as the process of brainwashing is ongoing.
By the end of the first half of this doujinshi, you start wishing that this wasn't an original story so that you could read/watch the source material. But alas, there's no such thing. This entire setting is contained in these forty or so pages.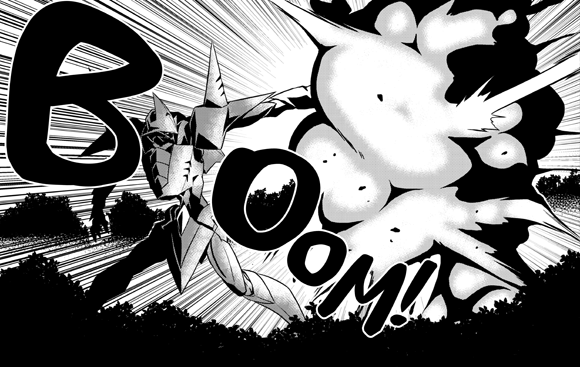 And then you get to the second half, Evil at Heart 2, and the focus shifts from grand story to personal relations. The second half is all about the characters, their interactions and history. The corruption of the main heroine that took place in the first half now explodes in full glory as her perverted and sadistic side takes over and she takes it all out on her ex-pilot. The contrast of her demonic demeanor and the innocent reservation of the young pilot takes this story and it's depraved eroticism to the next level.
Here are a few sample pages for you to see what we're talking about: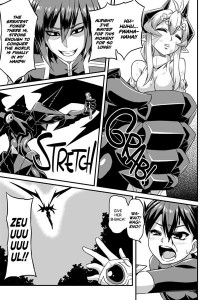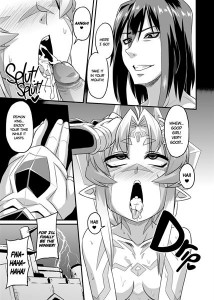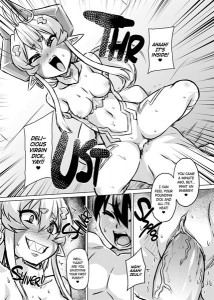 Here at 2D Market we're always trying to improve the quality of the work we sell. For this doujinshi, we tried a new method of preparation that aims to reduce the amount of Moire effect that's visible in the reader. As a tradeoff, the image may appear a bit softer than usual. Let us know what you think about this.
"Evil at Heart 1+2″ is available in 2D Market store right now.