In case you missed our previous blog post, you can read it here. We announced three new circles in that post, so make sure you didn't miss it. Today we continue with the announcements.
Hatake no Oniku / Meat Field
Minamoto, the artist behind Hatake no Oniku is a relative newcomer to the scene, with only a few chapters in commercial magazines and two doujinshi. The quality of those chapters and doujinshi is astonishing for a newcomer, though. Especially when you consider that all the chapters in commercial magazines have been full color.
It is for that purpose that we're very proud to announce that we'll be publishing both of Hatake no Oniku doujinshi in English, with hopes for more in the future.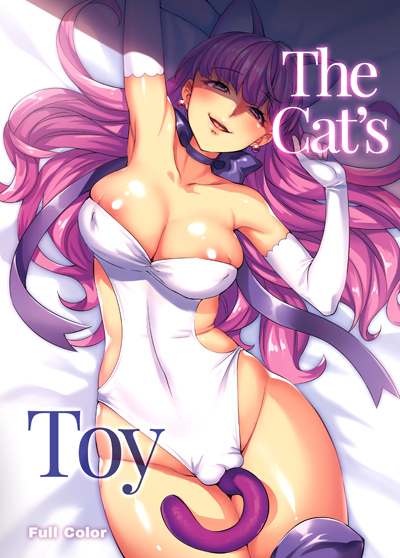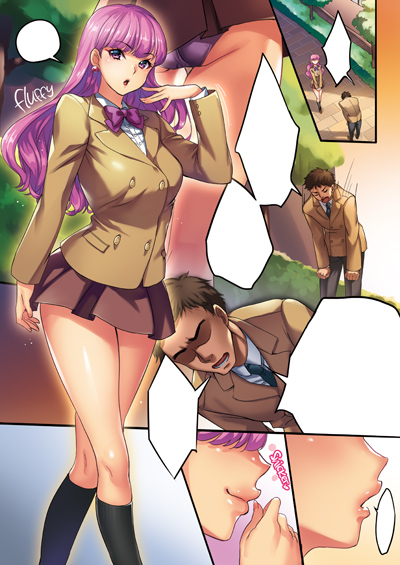 Studio Daiya
Studio Daiya (from "diamond") is circle composed of two people, a writer and an artist, who go under the collective name of "Nemui Neru". One distinct theme that's prevalent throughout their work is NTR. Pure, unrestrained NTR. We'll be publishing a three-part series that focuses completely on NTR, for all the cuck connoisseurs out there.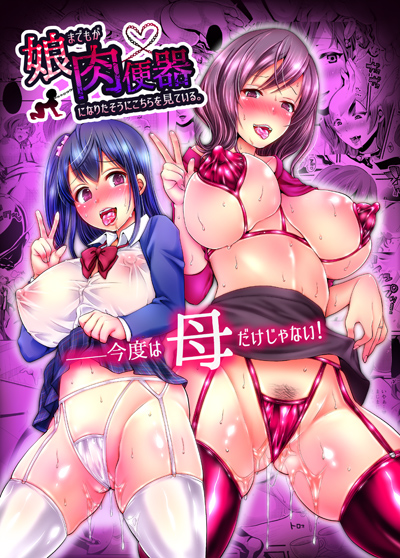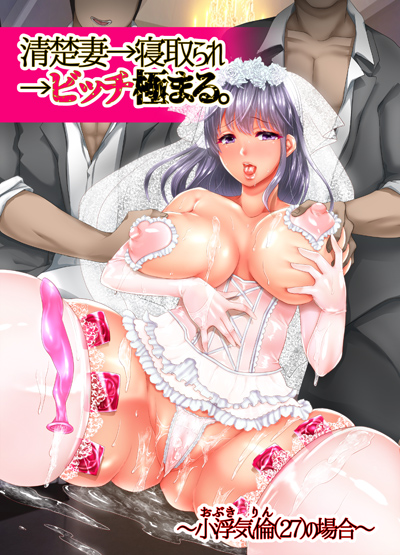 Ue ni aru Mikan
And now for something completely different. The main artist behind Ue ni aru Mikan, Reitou Mikan, has a pretty clear focus on TSF/gender bender, and has even drawn art for several Amuai Sweet Factory (a circle that we announced yesterday) doujinshi before going independent.
However, one thing that distinguishes them is the incredibly cutesy and saccharine style. One of the books that we'll be publishing, aptly titled "What Happens When You Gender Bend Close Friends With A Magic App", has a delinquent character that acts and speaks aggressively and smokes all the time. Despite that, she's about as intimidating as the American variant of a Kirby game cover.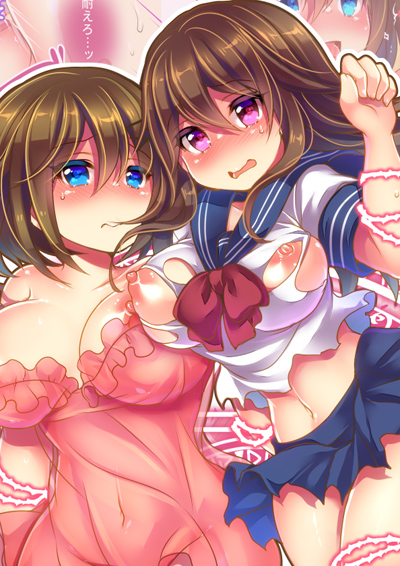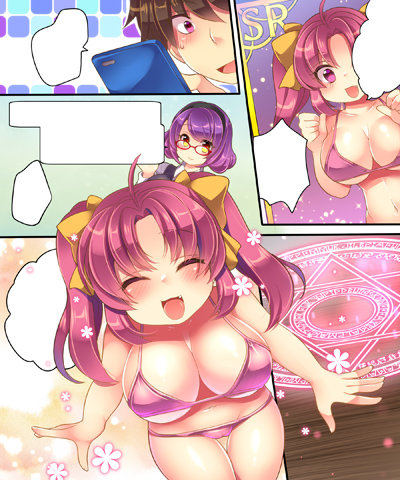 Labomagi
And the final announcement for today is about a circle that has one of the best drawn and designed cover pages we've ever see. We present to you Takeda Aranobu and circle Labomagi: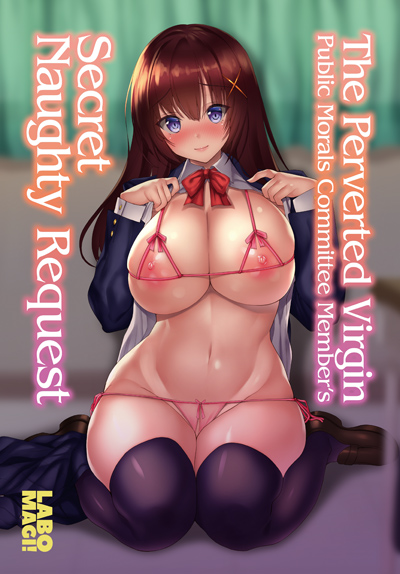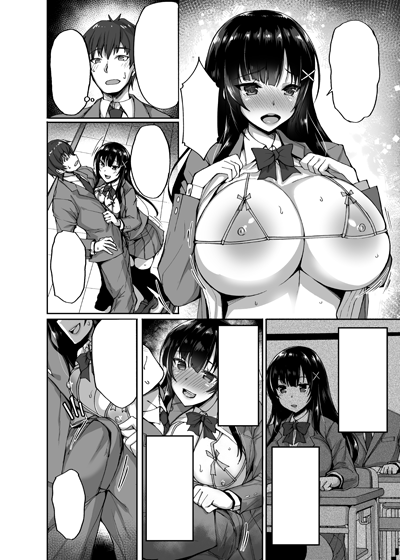 While the cover is the best part of Labomagi's doujinshi, the actual content doesn't lag much behind. We'll start by publishing the doujinshi titled "The Perverted Virgin Public Morals Committee Member's Secret Naughty Request" and it's a awesome as the title implies!
With this, we're done with announcements. But we still have something for you, so check back tomorrow.