It's been six months since we've had a proper Muchakai release and ten months since we put out a Muchakai Precure parody. (Free books don't count for arbitrary reasons). That's a long time, so let's have Muchakai come back with a bang! Or with a smack! "Smack Smack☆Hypnotism Patisserie" to be precise.

As you may have noticed from the last few Muchakai releases or from following Mucha's twitter profile, Mucha is still 100% obsessed with Kirakira Precure a La Mode, and with Chocolat in particular. If this continues for a few more years, we will have to have our Japanese staff set up an intervention, but until then let's have Mucha's unhealthy obsession feed our ero needs, shall we?
While Mucha's previous work included blackmail and corruption elements, this doujinshi is the first one that features outright hypnosis.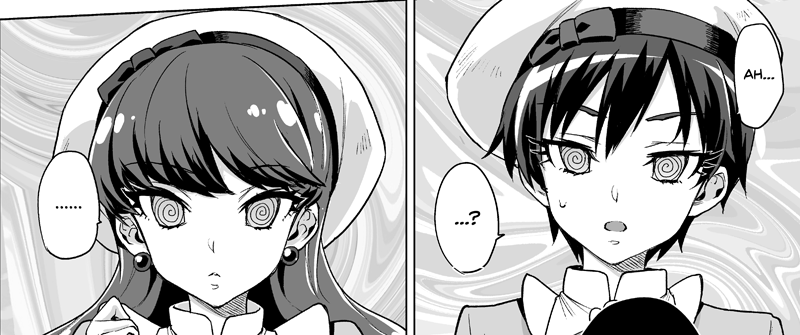 Akira and Yukari (Cure Chocolat and Cure Macaron) are the heroines this time. Since Akira has been stealing the spotlight so far, Mucha let Yukari have her time to shine. Both of them get hypnotized and forced to do some very embarrassing things, but Yukari, with her high and might personality, is more fit for some steamy humiliation play.



Since Yukari and Akira are a couple (canonically, mind you), they have great chemistry together, and when you allow a hypnotism plot device to rob them of their inhibitions, you're left with a pair of very lewd and proactive girls.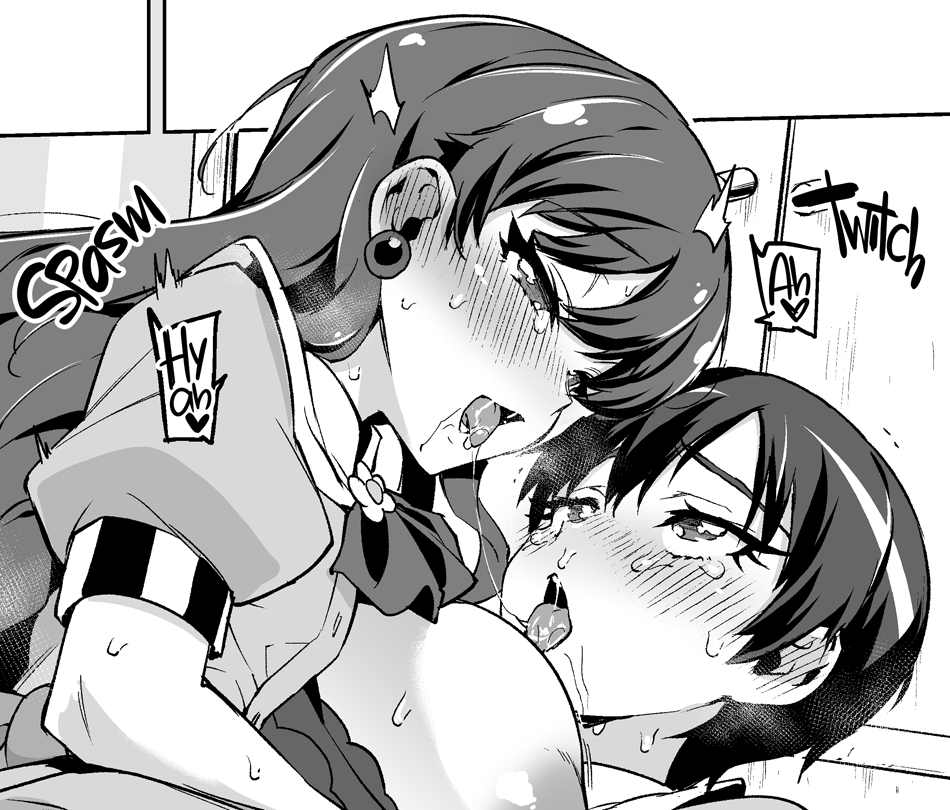 There's also a male character involved here, but who cares about him… He shares the sad fate of so many ero doujin protagonists that are throwaway characters even when they appear on literally every page and have more lines of dialogue then the girls. But then again, with heroines this hot, he could be written by Shakespeare, and no one would pay attention to him anyway, so why bother?
We experimented with the format of this blog post time, but you can see more sample pages on the Smack Smack☆Hypnotism Patisserie's store page where it's on sale right now. Enjoy!