The first three releases of this year have been somewhat fantastical, featuring shortstack cow people, magical girls and mutant futanari. So maybe it's time to go back to something mundane… Something like good old tried-and-true "blackmailed into being an ugly fat man's cumdump" plot… Yeah, everybody loves that setup, so let's go with that!
Today we have for you a sequel to Toitoikai's debut work, "Sachi's Part-time Job 2".

Where a good chunk of Volume 1 has been used on the story setup, there's no need for that here. Coming into this volume, the readers should have a good grasp of the situation and both Sachi's and her boss' personalities. That means that this doujinshi can jump into action after only two pages and keep that pace all the way to the end!
The plot of this volume is pretty straightforward: since her boss recorded the events that transpired in Volume 1, Sachi has no choice but to be at the mercy of his perverted demands. The focus of this volume, however, lies om the most enjoyable part of these kinds of stories: corruption. While Sachi it at first very reluctant and unhappy about the whole situation, we can see from her inner monologue that her mental state is changing: she is becoming more receptive and acceptive of her masochistic tendencies. This transition, or "fall", as it is commonly referred as, it the true selling point of this volume.
On top of that, Toitoi's art has greatly improved since their debut doujinshi and that serves to enhance the story too. Notable is the relatively large amount of Sachi's ahegao (and lewd faces in general) on display here. If you're a fan of that, you'll love this doujinshi.
A few sample pages to serve as the appetizer: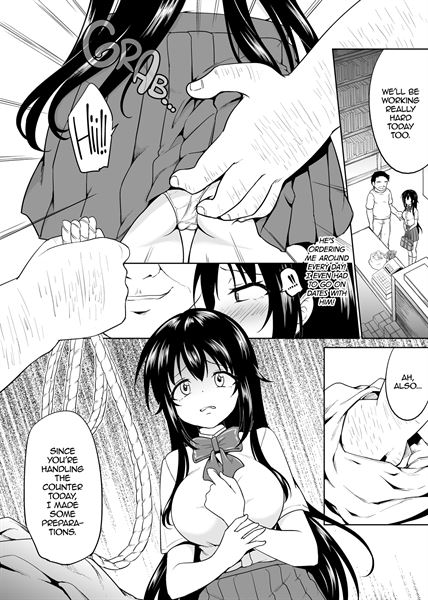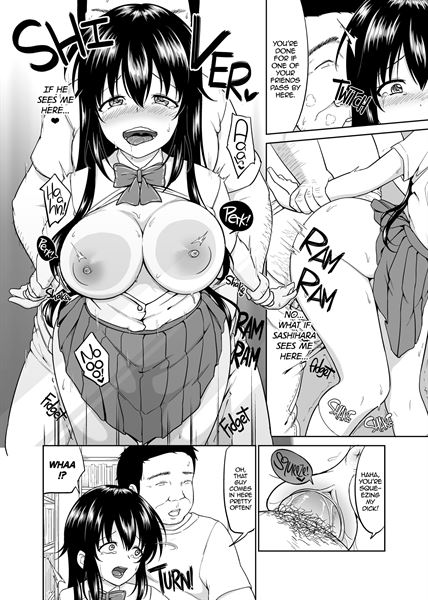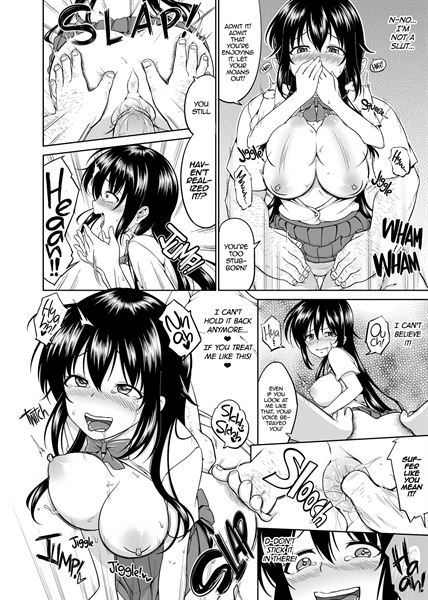 Sachi's Part-time Job 2 by circle Toitoikai is available now on 2D Market store.