In case you weren't aware, February 14 is the Valentine's Day, the day of love. And while we have prepared a sweet present for you on that exact date, in form a double release of that sweet, sweet doujinshi, we will spend this entire week in a festive mood. Of course, remember that we sell R-18 doujinshi, so "festive mood" means we'll be continually teasing you and keeping you on the edge. In practice, we'll making a whole lot of new announcements.
Also, we don't want to blow our load too early, or all once, so we'll be spreading our announcements over the course of the week, starting today. A small teaser to keep you hot and bothered as read the rest of this post: doujinshi from one of the circles mentioned below will be released on Valentine's Day. Have fun guessing which one.
(Keep in mind that the English doujinshi titles mentioned below are temp names. We reserve the right to inject puns into titles before release.)
Yuzuya
Yuzuya is one of the circles that burst into the scene and left everyone in shock and awe at quality of their art.
Okay, that was a bit of a dramatization: Yuzuha, the artist behind circle Yuzuya, has been drawing for commercial magazines since 2011, so some were already familiar with their art prior to their debut as a doujinshi circle at the start of 2016. However, shock and awe at the quality of their work is not really an exaggeration.

In keeping with the theme of that image, we will start by localizing the two FGO doujinshi: the aptly titled "A book about having sex with Shuten Douji" and misleadingly titled "Do Naughty Things To Me As I Sleep…"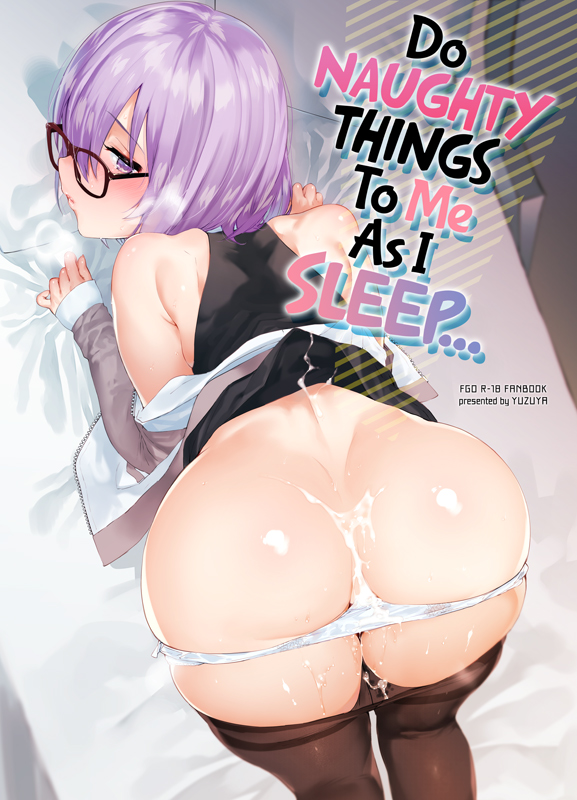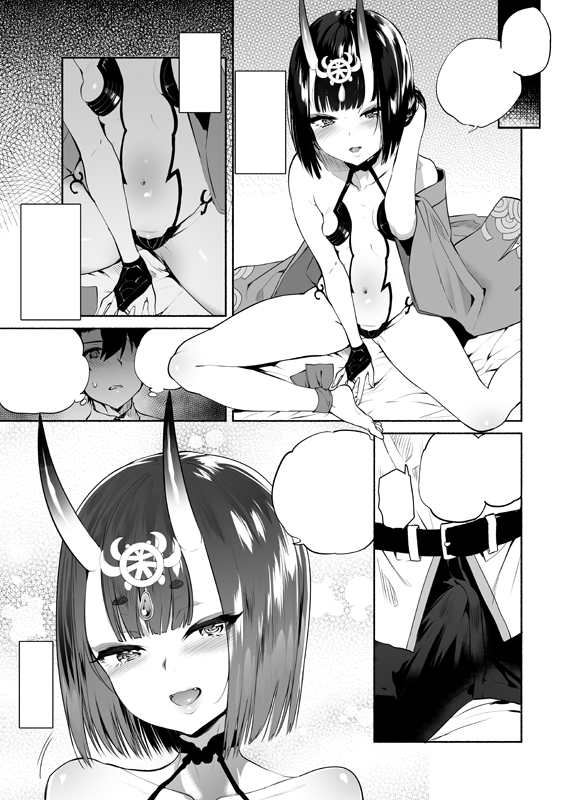 Nita Ken
Following the theme, here we have a circle led by another artist who primarily draws in commercial magazines:
Sendou Hachi
and their circle, Nita Ken. Their debut was an original doujinshi, back in 2013, but since then, their work has been confined to commercial magazines.
That is, until about a year ago, in February 2017, they released the masterpiece that we're going to publish: "School Futanari Strikers".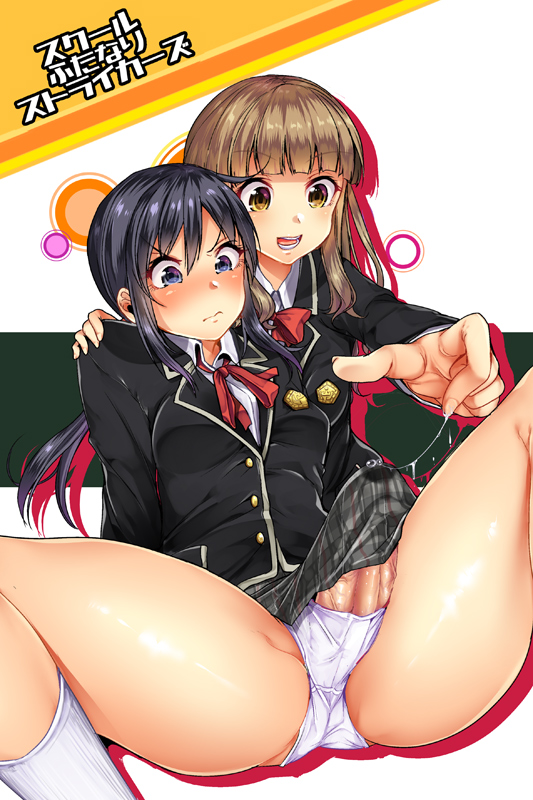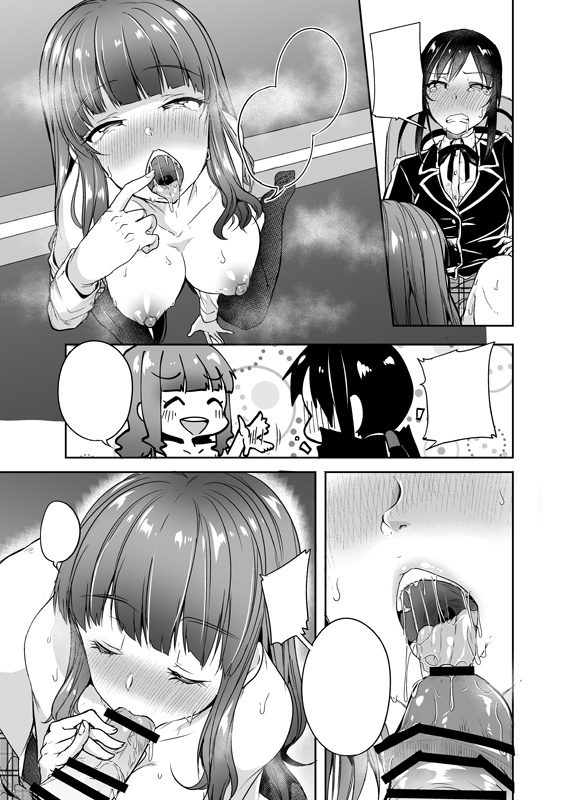 Sendou Hachi's work in commercial magazines can end up in pretty dark places, and their art reflects that. Expressively drawn faces are exactly what's needed to show anguish, after all. Ironically, the doujinshi we're bringing over has a rather fun theme of one girl milking her futanari friend dry.
Murasakiiro Orange
In case you weren't aware, Puyo Puyo Tetris has been released on PC last week, making it the first Puyo Puyo game to come to PC under its own name. So how is this completely random piece of gaming trivia relate to the announcement of a new circle? Well, would you like to read a PuyoPuyo doujinshi? Of course you would, why do we even ask. But would you like to read a PuyoPuyo doujinshi in which Schezo gets gender bent into a woman, has happy sex and get impregnated?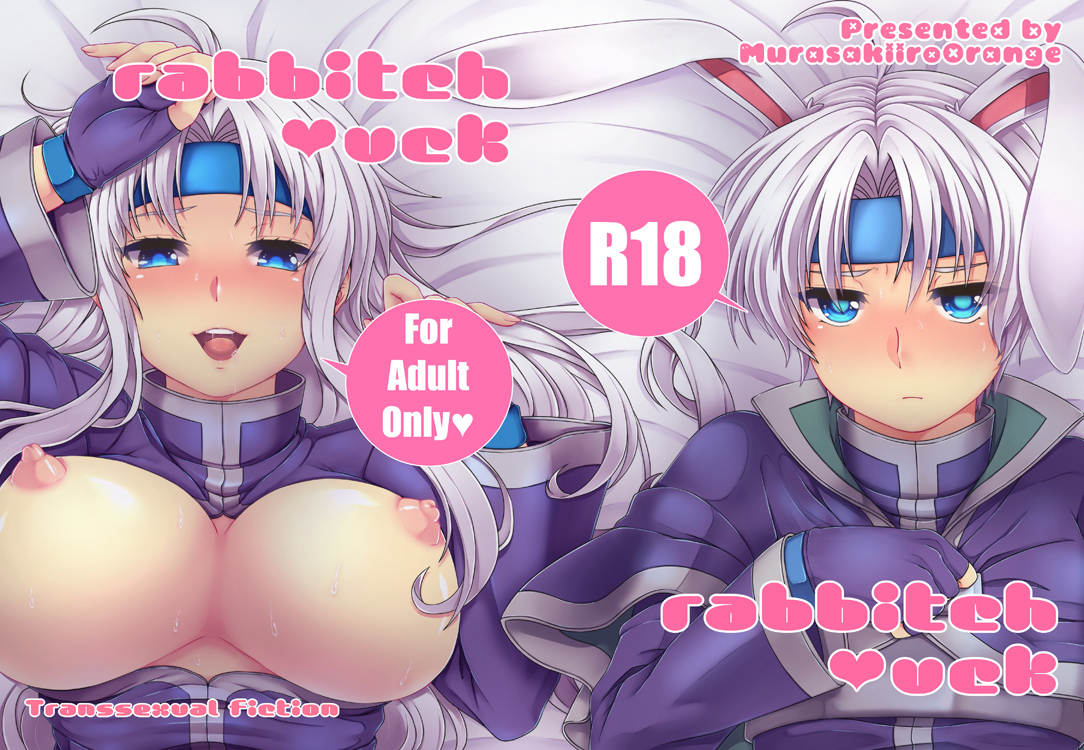 Murasakiiro Orange is one of those circles that doesn't produce many doujinshi, but each and every one of them is memorable. Additionally, the theme around which their doujinshi revolve is one which we've not yet had in our store: TSF (or gender bender, if you're not familiar with the acronym).
We have plans for localizing three PuyoPuyo gender bender doujinshi, so you better make sure your body is ready.
Continued tomorrow…