For Christmas, we released the latest book in Yuusaritsukara's series of Kancolle-themed doujinshi. While the sequel to that book scheduled for release on Mother's Day in May (the last page holds a hint why), we thought it would be fair to publish something in the interim to quench that Awayume thirst.
Before we started publishing Yuusaritsukata's Kancolle doujinshi, their creative output consisted mostly of Touhou-inspired doujishi. In that sense, the doujinshi we're publishing todays is a return to form. So without further ado, we present you with "What a Mess, Miss Medicine Seller!".

With this being the first Awayume's Kancolle doujinshi in a while, you can feel that there are some pent up creative juices being released in great quantities all over it's pages. The heroine of the story this time is Reisen, who gets herself caught up in some mess while selling medicine in the countryside. The crux of the plot is the commonly seen and somewhat overused "convenient misunderstanding" trope, but when it leads to a 20-pages long sex scene, you can't really complain.
What's unique about this doujinshi is the character development Reisen undergoes during the sex scene (and we say that without any sarcasm or double entendre). She goes from timid to proactive to dominant during the span of a dozen pages and somehow the author made it seem natural, believable and, above all, cute! Just shows you how good character writing can do wonders for fetish variety.
Awayume's art is also reaching new heights in this doujinshi, with Reisen being incredibly cute and unbelievably sexy at the same time during the whole doujinshi. Of note is also the use of hair to depict characters' internal mental state. Just pay attention how the way Reisen's hair is drawn as she goes from timid (uneven, wavy lines) to assertive (even and straight lines) to dominant (long, sharp lines). This may seem unnecessary for a "porn with plot"-kind of doujinshi, but it only shows that the author is not pulling any punches.
A few sample pages to see what we're talking about: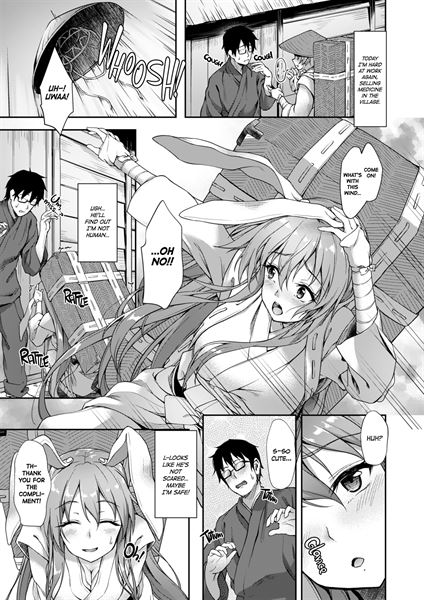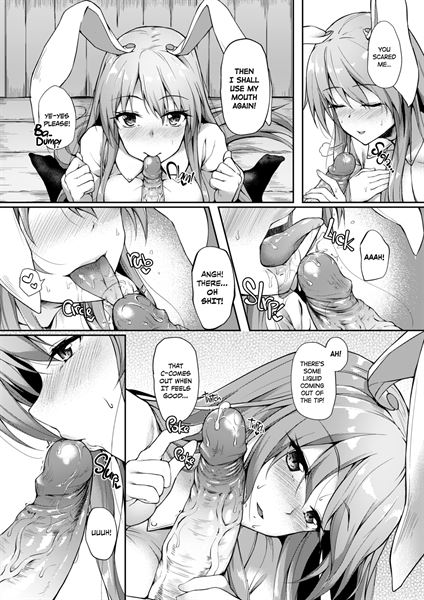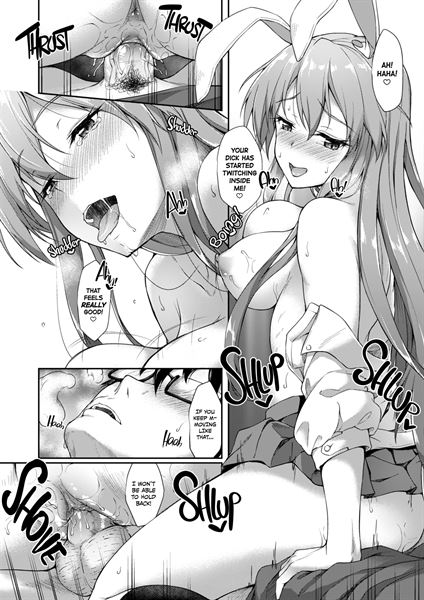 "What a Mess, Miss Medicine Seller!" by circle Yuusaritsukata is on sale now on 2D Market store.