After a short break for Valentine's Day (though those who grabbed any of the two doujinshi that we published yesterday are probably not feeling rested), it's time to continue with the announcements. Today we have three more new circles to announce.
Dr. VERMILION
Dr. Vermilion, better known by its main artist,
Petenshi
, is one of those circles that you can recognize the moment you see the cover: the cute petite characters drawn with soft colors are their hallmark.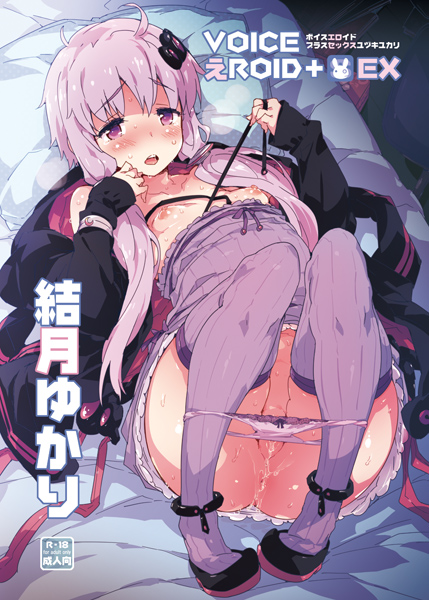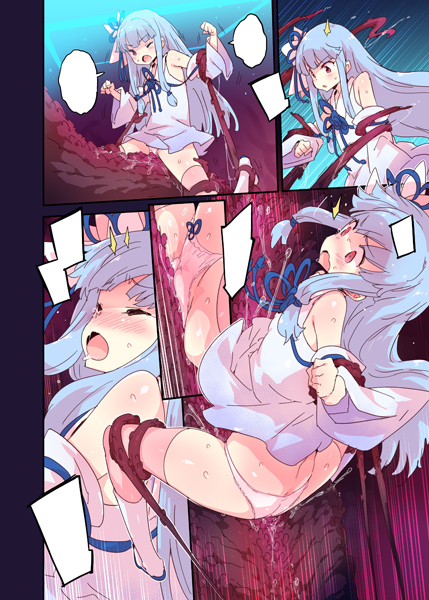 We've secured the rights for four Dr. Vermilion doujinshi. Three of them feature Vocaloid characters, but the last one is… something special. We'll let it be a surprise.
G-Power!
SASAYUKi
, the artist behind G-Power!, has been publishing doujinshi and illustrations for over a decade and a half and that experience shows. The amount of details put into every panel is astonishing. No wonder they got hired to draw the official prequel manga for the game "Flower Knight Girl"!
Shiawase Kanmiryou
For the final circle, we have one that has carved a niche for itself by pure dedication: from 2008 until today, they've published
25
(!) doujinshi featuring To LOVE-Ru characters. From Mikan to Yami, to Lala and to Kotegawa, no TLR character was safe from
this circles's pen
.
We'll start by bringing over 4 of those doujinshi, but who knows where we'll end. With a backlog like that, only the sky's the limit.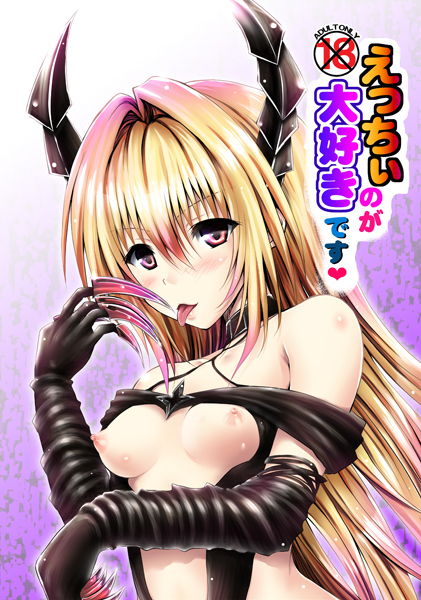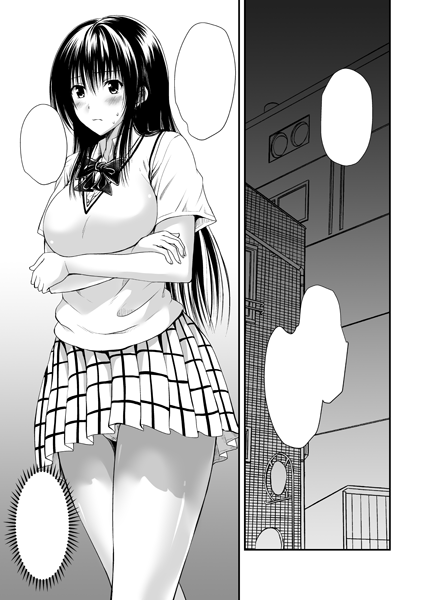 That's all for the new circle announcements, but tune in tomorrow for a wrap-up and an announcement of new doujinshi from old circles.