This was a very exciting weeks for us, as we have managed to announce NINE new circles only 4 months after our last batch of announcements in October. We also hope that you enjoyed this Week of Love too. We've released two new books for you and even gave a few of them away in our twitter giveaway. In case you missed it, you should look into following us on social media, as all of our giveaways tend to be there.
We'll also use this opportunity to take a look back at 2017. In spite of the whole "2017 was horrible" meme, we've had it alright. We've experienced steady growth and are at a point where we can start thinking about expanding our theme and branching out. It there's one word that could define 2017 for us, it would be "consistency". Not to pat our own back, but we were able to maintain our self-imposed weekly release schedule for the entire year, barring the one-week long break on New Year's. We hope you have enjoyed what we've produced and that you'll keep giving us your support.
Last year we had a pair of "Looking back" and "Looking forward" posts, but this time we decided to to combine them in one post. Looking back, we're just thankful for your support, and looking forward, we can only say that we'll do our best to justify the trust you, the perverted fans of Japanese porn comics, have placed on us to provide you with top quality degeneracy.
We'll bring over the final chapter of Muchkai's Chizuru-chan's Development diary, as well as the last two chapters of Toitoikai's "Sachi's Part-Time Job".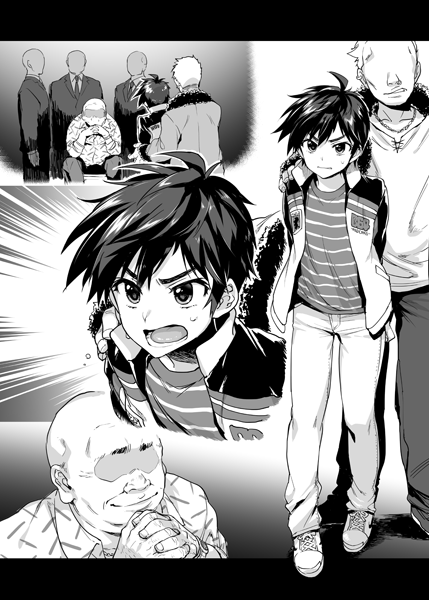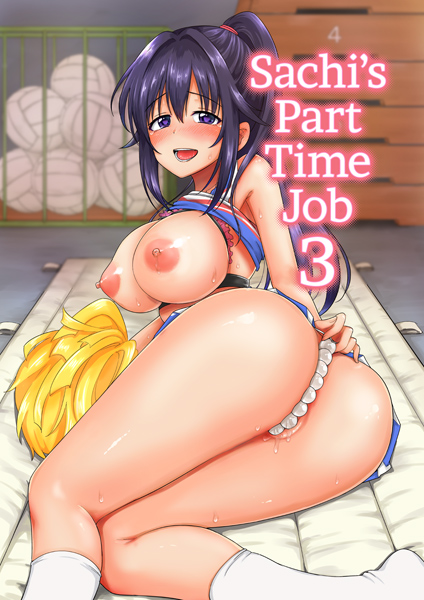 We'll bring over the extra story of Doronuma Kyoudai's FutaOna series and start a new series that's a spiritual successor to it.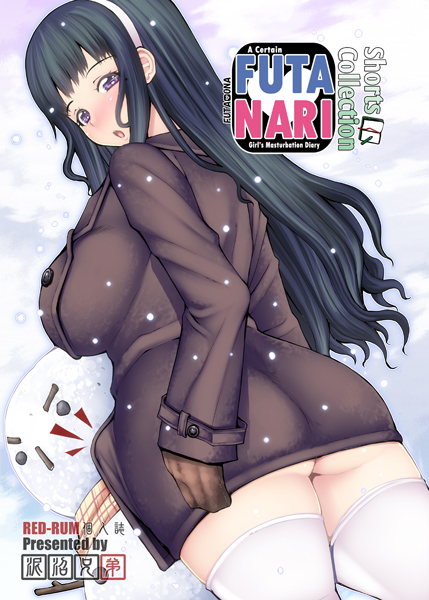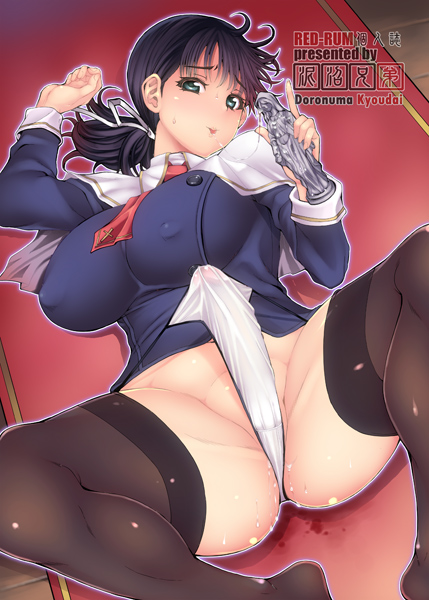 We'll publish a book in which a guy fucks a frog, but then the frog turns into a frog girl and fucks him back. We'll publish a book in which one girl fuck the other girl, hiding behind gymnastic equipment, for the sake of ART.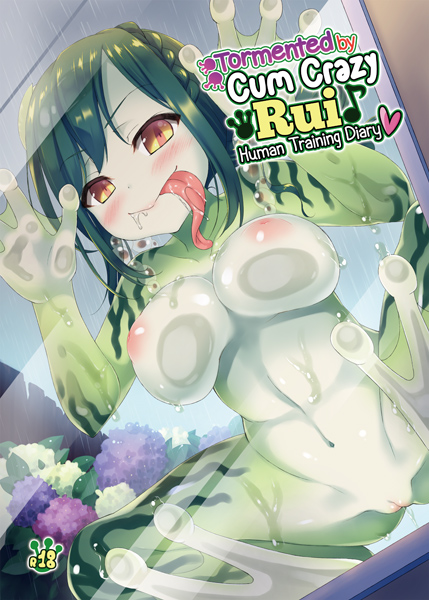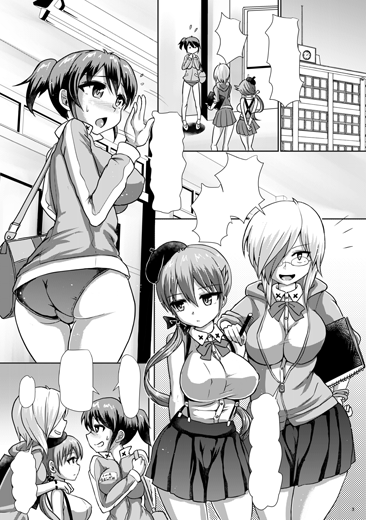 …and much, much more.
We hope to see you around.

–2D Market team