The first Shiawase Kanmiryou doujinshi that we published was focused primarily on Yami in her "darkness" mode. The second one is still a TLR parody, but this time, the targets are more spread out: Koh LOVE-Ru has three heroines, all of them still going after Rito.

This doujinshi is split into three parts, each dedicated to one heroine. While there's an implication that the whole thing happens within a span of a single day, there's little connection between the three chapters. In fact, they were originally published separately and only collected in this doujinshi.
And while the chapters seem a little disjointed, that doesn't affect the amount of ero packed into each one. To drive this idea home, the shortest chapter, featuring Momioka, is just one continuous blowjob scene. If you have thing for girls acting dominant while kneeling down and giving a blowjob, you'll find that the short Momioka chapter alone is worth the asking price. You also have a very specific fetish, so we would like to take this opportunity to express our condolences; it must be tough finding enough fap material. Outside of this doujinshi, the closest we have is Evil at Heart 2.
The other two scenes also start with a blowjob and a boobjob, respectively, but they proceed to some proper pounding, so people hoping for some proper penetrating action won't be disappointed either.
Yuki Tomoshi's artwork is as good as it was in "Having Sex is Fun", except now there's more variety in characters and body builds. Kyouko's in a few panels even get close to rivaling Yami in the "glorious thick ass" category, while Kotegawa's strong point, her boobs, are drawn with great care. Finally, not to toot Momioka's horn even more, but she's drawn making some very lewd faces during her blowjob. It's excellent.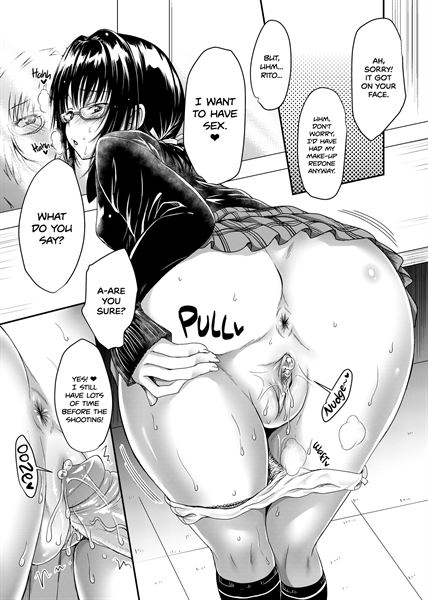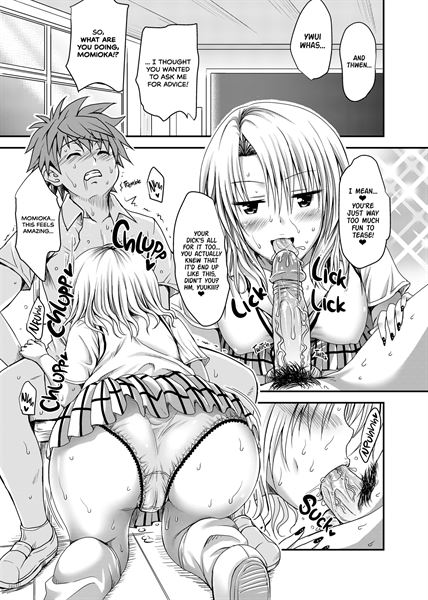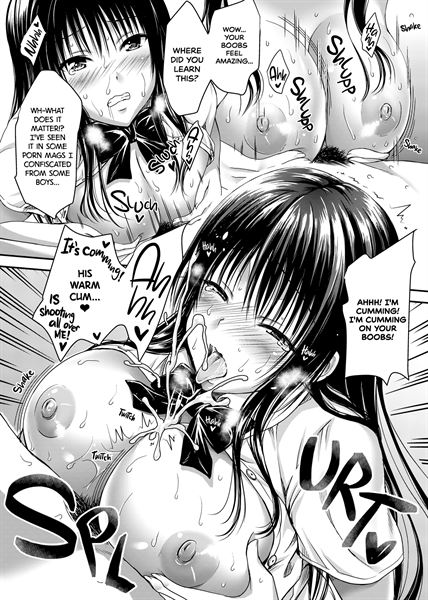 Koh LOVE-Ru by circle Shiawase Kanmiryou is available now on 2D Market store.