The final, fourth chapter of Toitoikai's debut work is finally here! We've seen Sachi going through some pretty extreme situations in the previous issues and now it's all about to come together in one big grand finale. Ladies and gentleman, we present to you "Sachi's Part-time Job 4"!

In the previous chapters, we've seen Sachi go from a simple girl with a part-time job to a lewd girl doing all kinds of pervy acts, mostly having to do with exhibitionism and sex in public. While she's not always been on board with everything her boss subjected her to, she still got a kick out of it. Despite that, she always held a firm belief of hating what's happening to her. Now that we're in the final chapter of a series with a corruption theme running through it, you know what's going to happen: it's time for her to finally accept her inner masochist and fall into depravity!
What's interesting about this volume is that it's divided into two parts. First part is the lead up to the aforementioned "acceptance", but the second part is the aftermath, when she's pretty much having group sex whenever she's in her boss (now, her "master")'s establishment. This part of the story is usually cut out of the similar corruption stories, so it a breath of fresh air to see how the logical conclusion of the story. Ironically, once Sachi's come to terms with her slutty and submissive personality, she's become more assertive than ever before. There's even a tinge of femdom in her actions on a few panels. Whether you take that as a commentary on repressed sexually in Japanese women, we'll leave to you, but rest assured that this doujinshi does not hold back when it comes to the variety of tastes it covers.
The artwork has gotten even better than previous volumes. Since we've previously written extensively about Toitoi's art style, we'll refrain from regurgitating the same praises. Rather than that, well leave you with a few sample pages and ask you to back to the previous volumes to see just how much Toitoi has improved with time.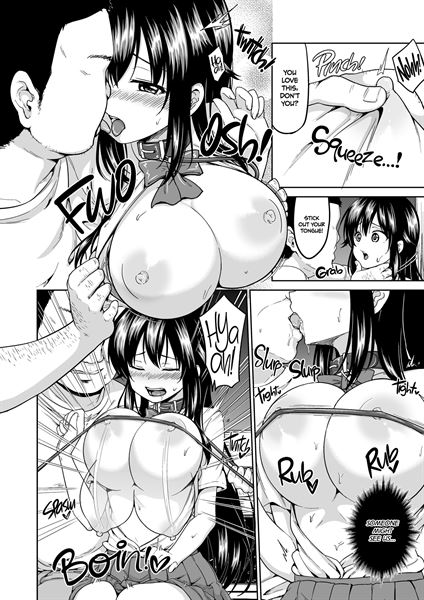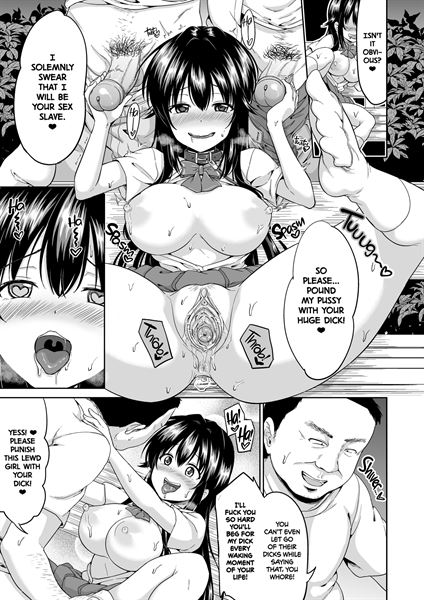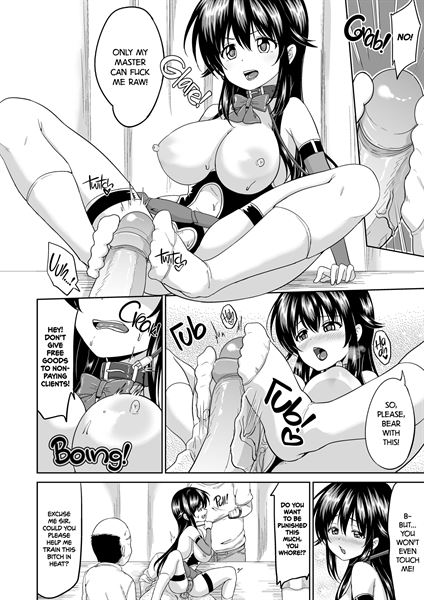 "Sachi's Part-time Job 4" by circle Toitoikai is now available on 2D Market store.