As promised, we're back with part two of the announcements we started on Tuesday.
If you didn't read the previous post (even with that convenient link, jeez!), today we'll be announcing the two new circles coming to 2D Market's catalog. So, get ready to welcome our newcomers!

Rock Steady
Don't let yesterday's announcement of Circle Aimaitei dim your enthusiasm for Rock Steady. Both are futa artists with a penchant for drawing magical dark-skinned girls with big dongs, but the similarity ends there. Really! Artist
Suzurame
brings a totally different flavor to the table. First, their works are mostly futa-on-futa with only the occasional sprinkling of futa-on-male. Second… Well, let's just take a look.
BAM. Yes! If you're looking for futas in distress, futas bound, futas teased and tortured, look no further! Our first release from Rock Steady will be Fuck and Slash, which is no exception. We've got futa-on-futa in a fantasy (proper fantasy, not isekai) setting. And the bottom in this S&M story is a buxom dark elf futa.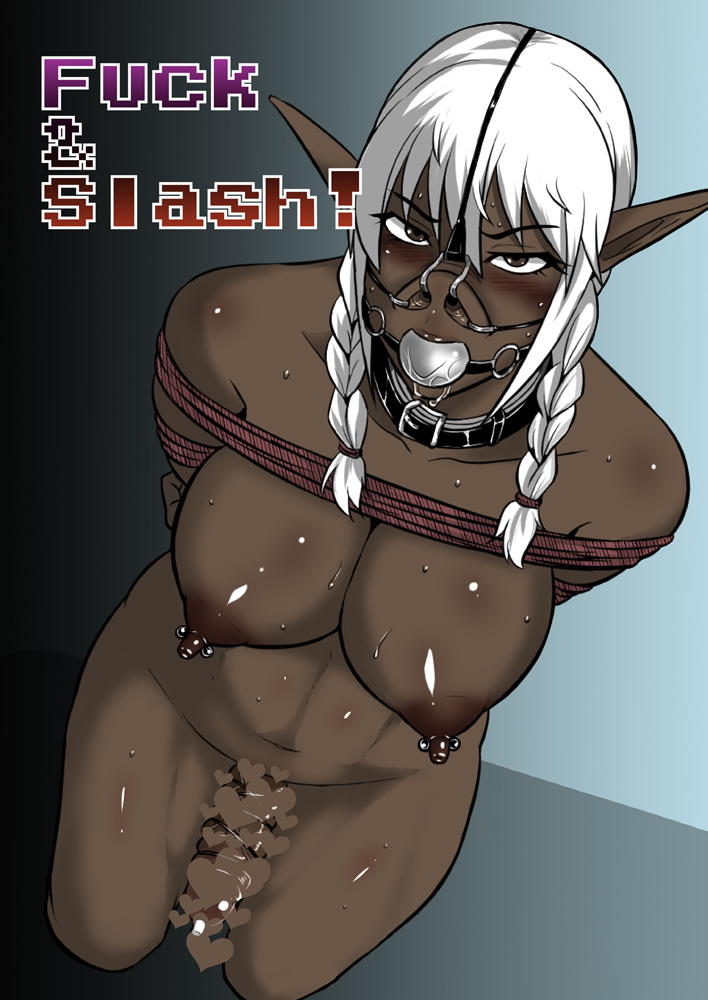 P.S. If you're a fan of nose hooks, you now have a -steady- source of that material.
Mukousharan
Mukousharan is our final announcement for the moment, but don't think for a second that last means worst! Have your insulin ready because artist
Chiyami
brings weapons-grade sweetness to lull you into a diabetic coma.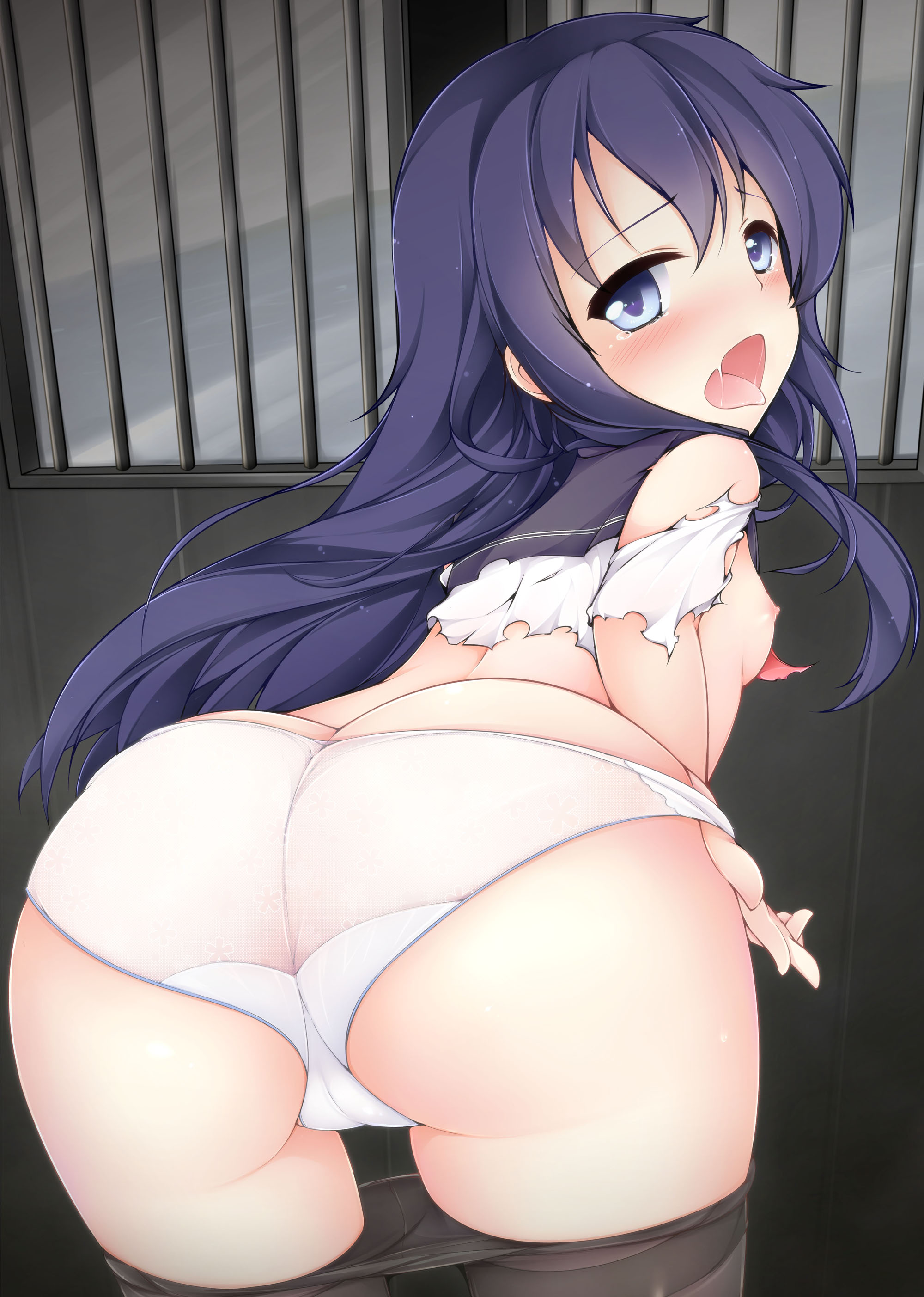 We're already prepared to release our first doujin by this circle, I Love My Admiral. We're excited to be able to put it right into your hands tomorrow! The sequel will follow soon after~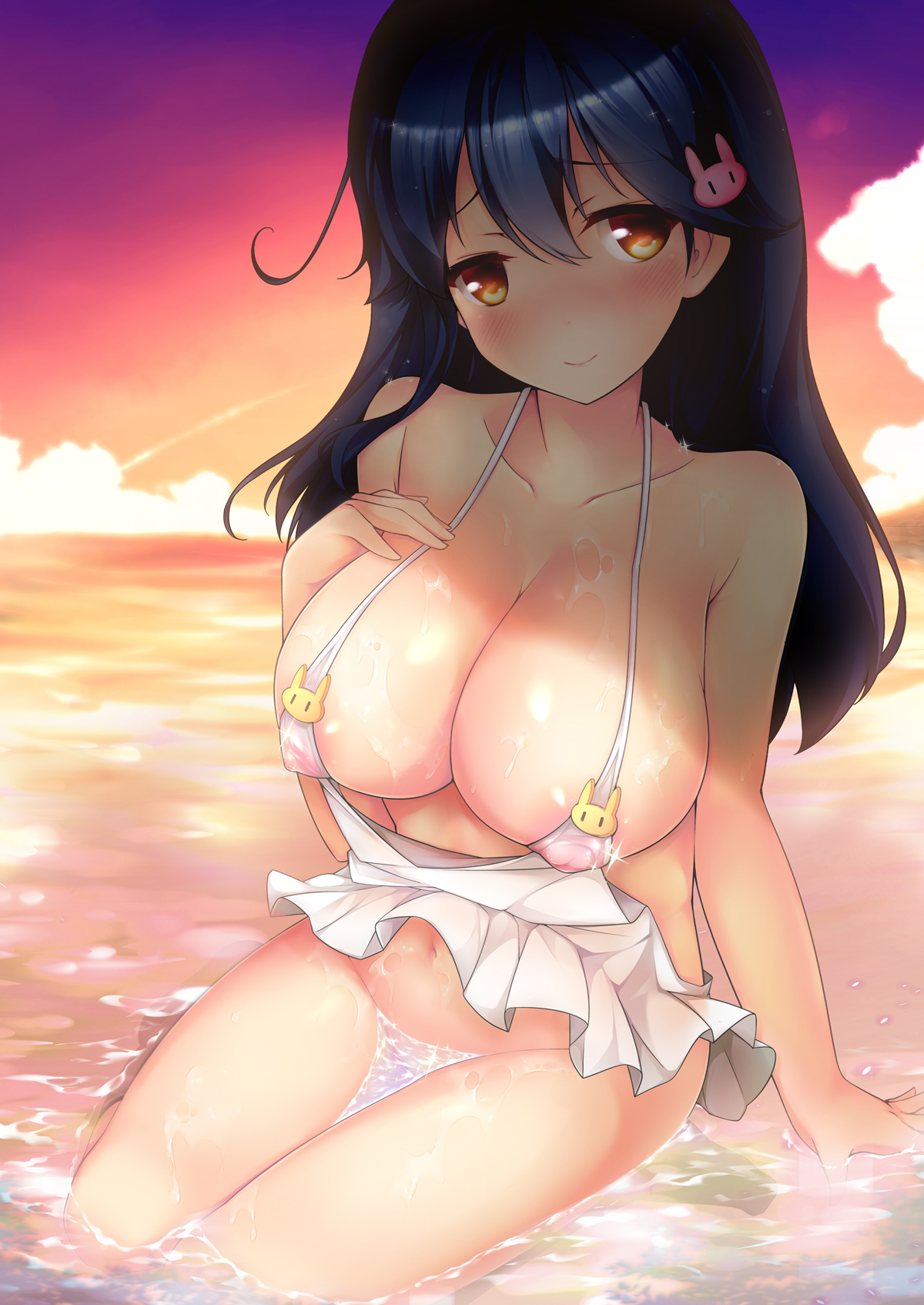 That's all of our new announcements for this time! We hope you're ready to see the fruits of our labors. The harvest starts tomorrow with I Love My Admiral.