You may have noticed us releasing some doujinshi without accompanying blog posts. This is a double-edged sword. On the one hand, two doujinshi in a week! Woo! On the other, no blog post!? We know that reading blog posts is an essential part of your porno doujin intake, so rest easy, dear perverts: we're just switching to a recap format while our output is this high.
So, let's recap! This week, we have a pair of particularly perverse sequels. Circle Meat Field brings us the long-awaited "I Shouldn't Have Gone to the Doujinshi Convention Without Telling My Wife 2" and Circle Kleitos offers "Vengeful Elf Liselotte 2: The Futanari Transformation and Sibling Lesbian Violation."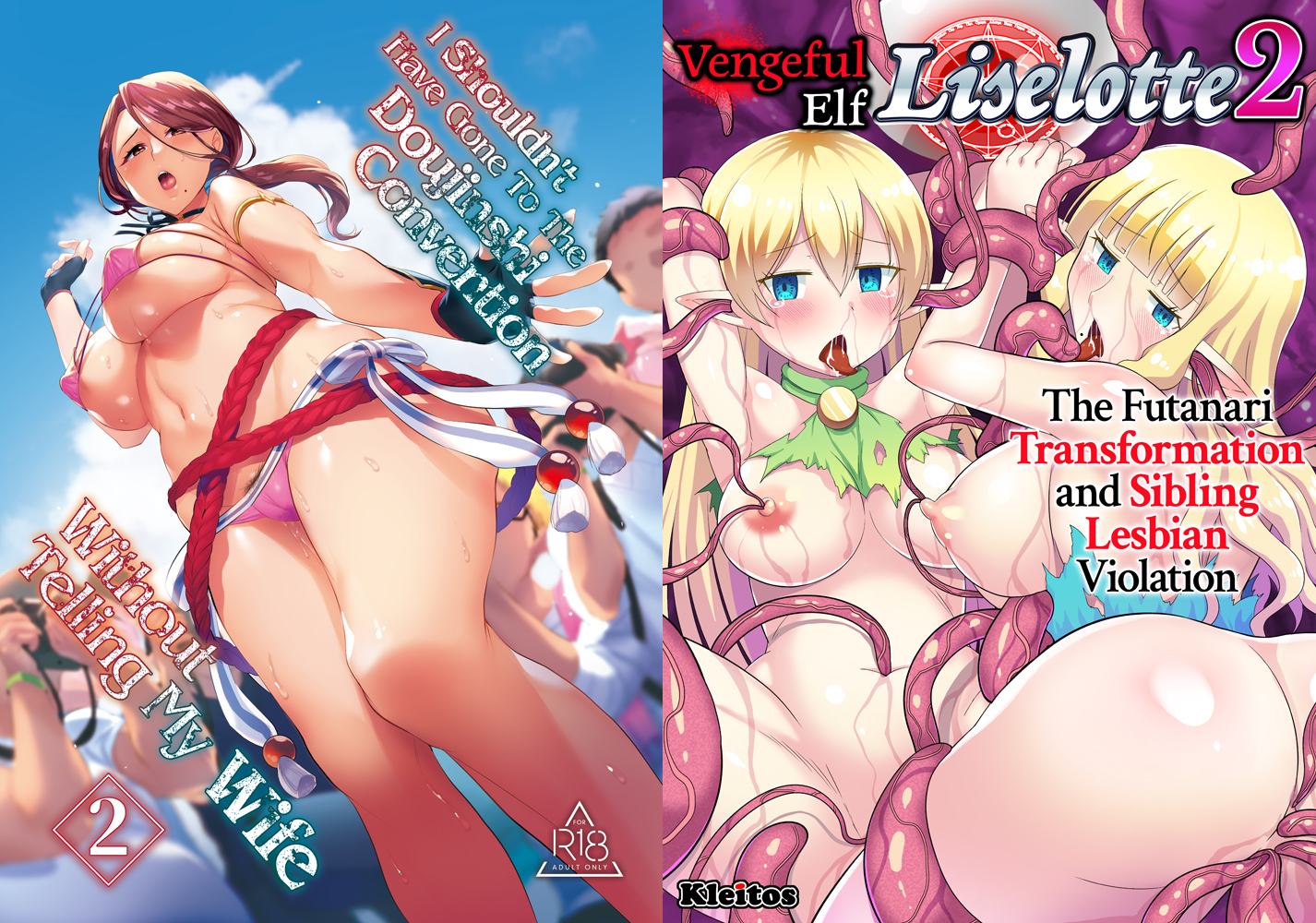 Both are continuations of tales of debauchery, temptation, and succumbing.
Cheating wife Yumiko's hard-fucking college boyfriend, Kazuya, convinces Yumiko to attend Comiket with him to see if her husband is actually on a business trip like he claimed or if he's browsing doujinshi like a nerd. To disguise the bodacious Yumiko, Kazuya's brought along a cosplay outfit.
But, wouldn't you know it, Kazuya's selection leaves precious little to the imagination. What other surprises does the conniving college student have in store for his eagerly slutty housewife? At Comiket, there are plenty of options. Vibrator date? Public sex? Humiliations galore? And maybe, just maybe, they'll run into Yumiko's husband…
Our other release this week departs entirely from any semblance of reality to serve a banquet of delicious mindbreak tropes. We've got tentacles. We've got testicular growth. And we definitely have humiliations galore. The title is like a cruel boyfriend's surprise: it leaves little to the imagination.
Liselotte has already been subjected to the shame of defeat, of tentacle violation, and of growing a dick (she seems to find that shameful, I guess), but Kleitos artist Ryuunosuke wasn't done with her just yet.
This volume deepens Liselotte's degradation by introducing her beloved mother and sister. Liselotte ended up in this position because she wanted to avenge them, but their family reunion is no relief: Liselotte's lust marks prevent her from being fully mindbroken, but her mother and sister had no such protections. They arrive on the scene totally brainwashed and ready to fuck!
Both of these volumes are the middle part of a trilogy, so get hype for what comes next!
And, of course, samples: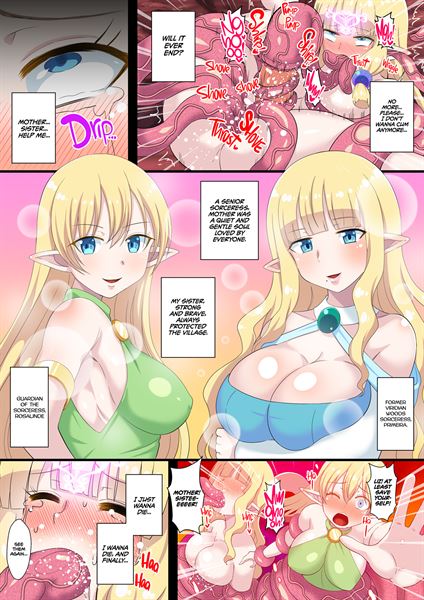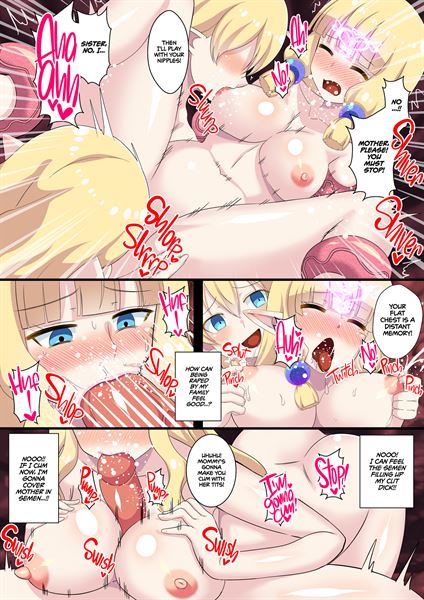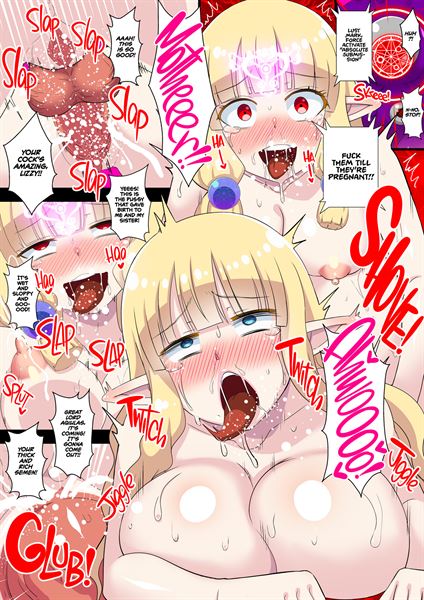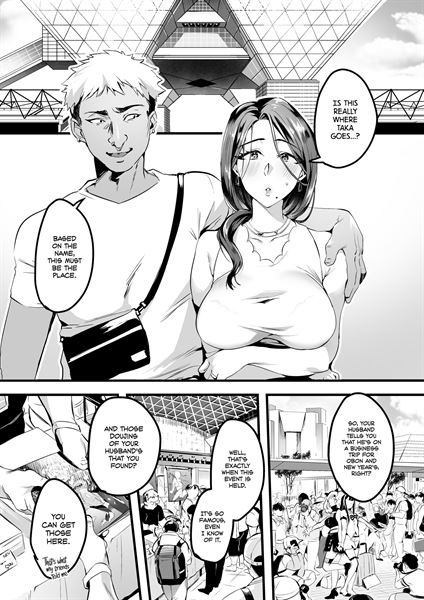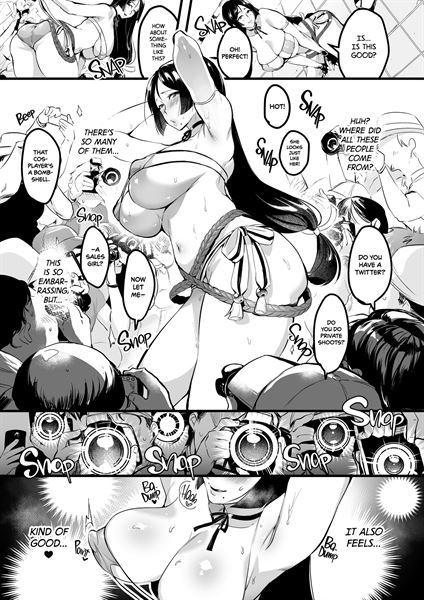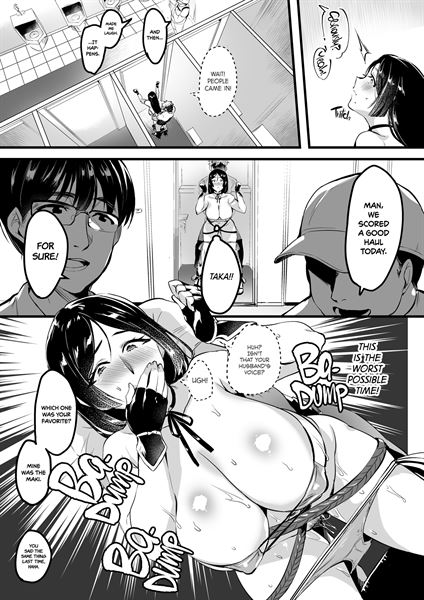 Both of these titles are available on the 2D Market store now. Can't start with volume 2? No worries, we have you covered.