The Halloween season continues and so do our releases. This week, our doujinshi can be grouped around the theme "Trick or Treat." If you're looking for something a little "trickier" why not give circle Labomagi's "Netorare Junior Girlfriend: Taken and Fucked Behind His Back" a taste? The bitter, complex flavors of NTR blend with the sympathy you feel for a cute girl getting tricked and taken advantage of blend together so well… it's spooky. If you've a sweet tooth and no stomach for chicanery, circle Murasakiiro Orange's "Ephemeral Aphrodite" may be more to your taste–it's not without its tricks, but overall this sequel is the kind of cozy you want to cuddle up with after your creepy nighttime Halloween ventures.

Ephemeral Aphrodite is the sequel to Sexcellent and finds Schezo and Langus right where we left them: in a lovey-dovey bliss! Schezo has long-since adjusted to living in a superlative female body–and the worshipful care Langus lavishes on Schezo as her partner. Turning back into a man for just a second to perform a feat of strength or speed is no problem… except that Schezo's transformed body is "fresh" every time. Let's not beat around the bush: when Schezo turns from man into woman, her hymen grows back.
You wouldn't think this would be a huge deal, but Langus is heroically endowed! The pain of first time after first time isn't anything to sneeze at. So when Schezo accidentally regrows her hymen saving a friend from danger while Langus is out doing some adventuring, Schezo is going to have to take matters into her own hands if she wants to be prepared for her lover's homecoming!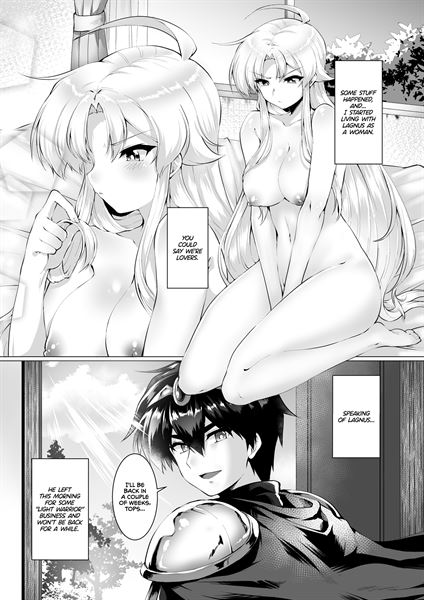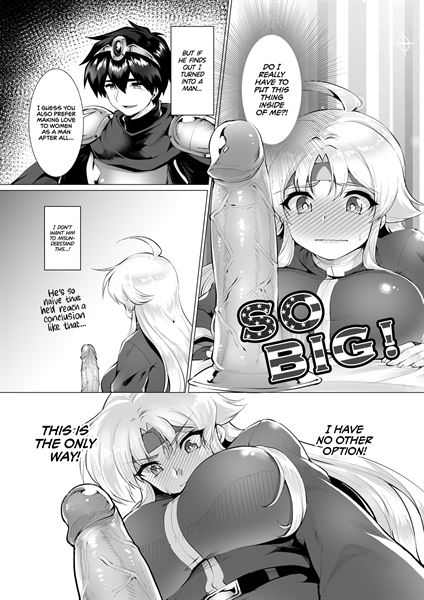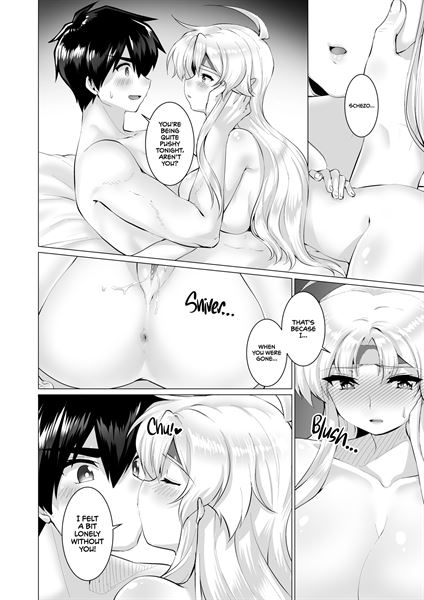 A good woman will do a lot for her partner, which is why Sumika finds herself facing down a bully in a disused club room in Netorare Junior Girlfriend. Sumkia's bravery has served her well before. After all, that's how she managed to screw up her courage and confess to the sweet senpai she's liked for months. And it's how an introverted, shy girl like Sumika finally got to do all the normal couple things with him: holding hands, kissing, and visiting a love hotel. So, of course, when a salacious photograph mysteriously appears in her locker, Sumiko summons her courage once again and goes to confront the would-be blackmailer.
But Sumika is still a nervous, gentle girl. How much good will her bravery do against an aggressive blackmailer? What about one whose dick is twice the size of her precious senpai's? Sumika may have thought sex with her boyfriend would prepare her to resist the advances of another man, but she's about to have those expectations challenged.
Whether the material is spicy or tame, dishonest or pure, our samples are always sweet.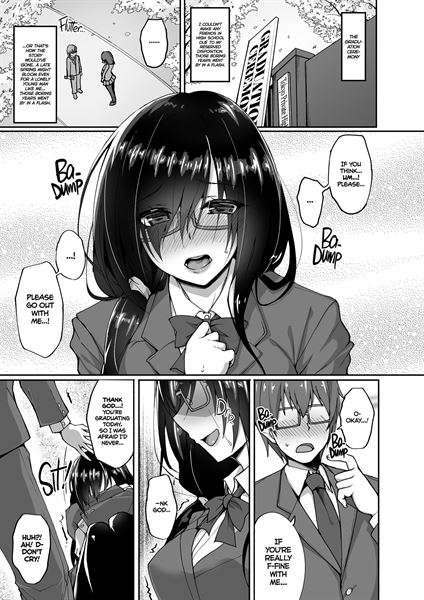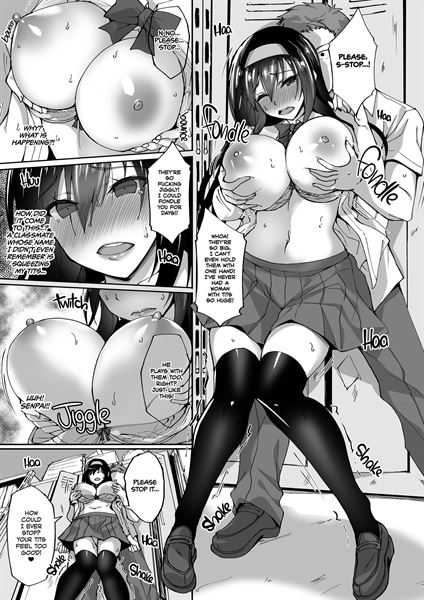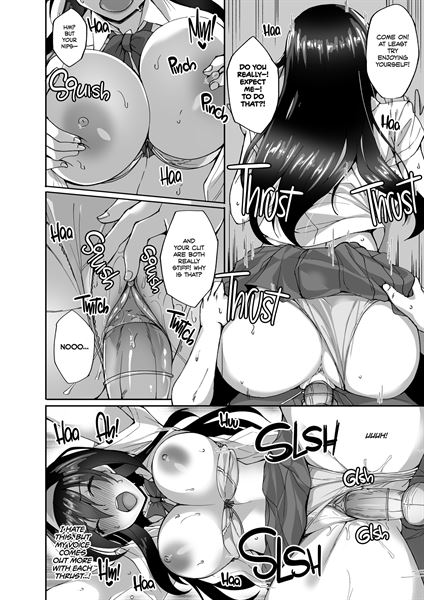 "Ephemeral Aphrodite" and "Netorare Junior Girlfriend", are both available through the 2D Market Store now! No tricks!