It's finally October, the month of cute costumes in the season of pumpkin spice. Here at 2D Market, we don't need pumpkins to go with our spice and some of our favorite costumes are schoolgirl uniforms and swimsuits. So if you're feeling chilly, gather 'round. Warm your, uh, extremities in the cozy heat of Sold! Koh LOVE-Ru and FutaAna 3, our most recent releases. Both are continuations of series their authors have been working on for some time. This is 2D Market's third Koh Love Ru book from Shiawase Kanmiryou and our twelfth entry in Doronuma Kyoudai's incredible original futa series.

If this is your first time joining futanari nun Inori's anal masturbation records, here's the skinny: Inori was born a futanari and raised in a church orphanage. It was pretty natural for her to become a nun when she got older. She's always viewed her penis as a challenge sent from Satan to tempt and lead her astray. So when that giant devil gets hard, Inori has no choice but to beat the hell out of it! This time, Inori is visiting a beach with the children from the orphanage. It wouldn't do for a nun to wear a racy swimsuit, so Inori wears a conservative one piece–not unlike a school swimsuit, really. But when one of the priests the priests kindly suggests Inori take a break from watching the kids, it'll take more than a one piece to conceal Inori's massive demon!
It's shameful for a nun to beat her meat outdoors and it's probably worse for her to put a seashell in her butt, but what else is Inori supposed to do?! There's a devil inside her and only one way to get it out.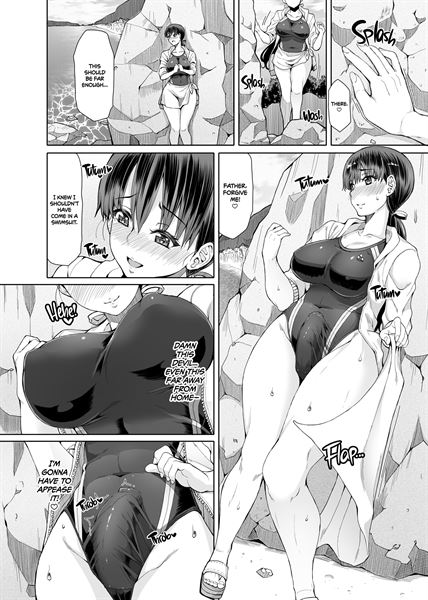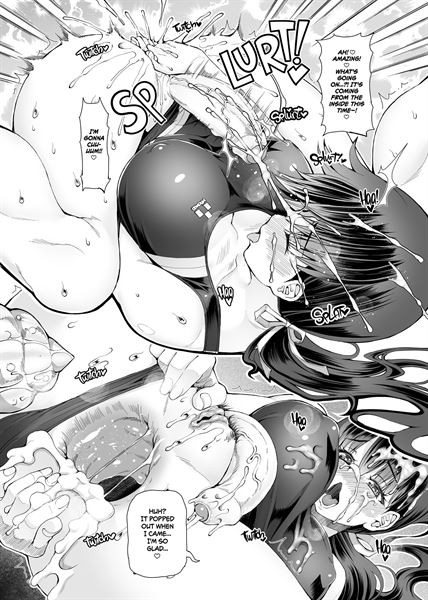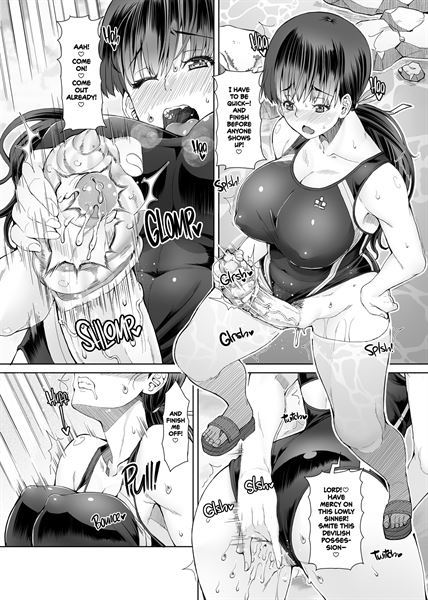 Sold! Koh LOVE-Ru also introduces us to a girl with a bit of a problem. What's a proper, uptight girl like Kotegawa doing in a love hotel? And more, what's she doing there with some old man?! One thing that is clear: he doesn't care why she's there or how prim she usually is. He's more than happy to get down to business, sitting right down and putting his hands all over those irresistible high school titties. Yui is too embarrassed to be anything but caught up in the moment as he leads her from one sex act to the next. But soon, very soon, her shame melts away, only to be replaced by delirious passion. But, really… what is a girl like that doing all this for? Some secrets can only be revealed by the doujinshi itself.
So if you're feeling a little chilly, if you want to get that blood pumping, what could be better than to join some cute anime babes as they solve what troubles them? They'll do all the work, you can just kick back… and watch.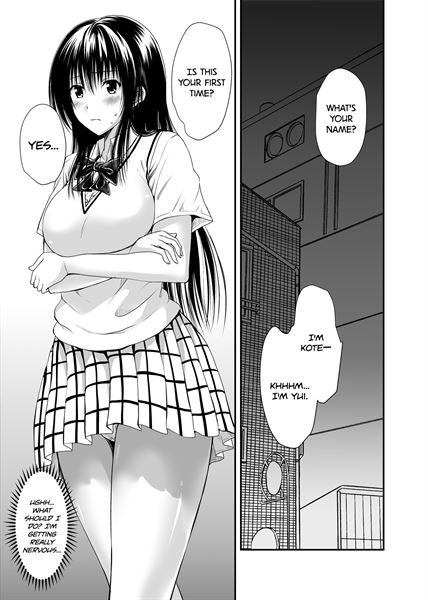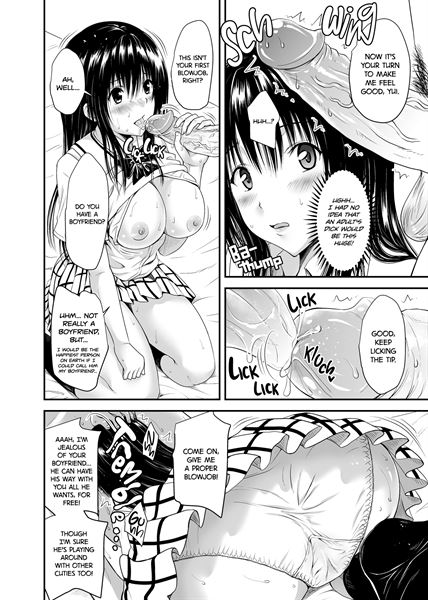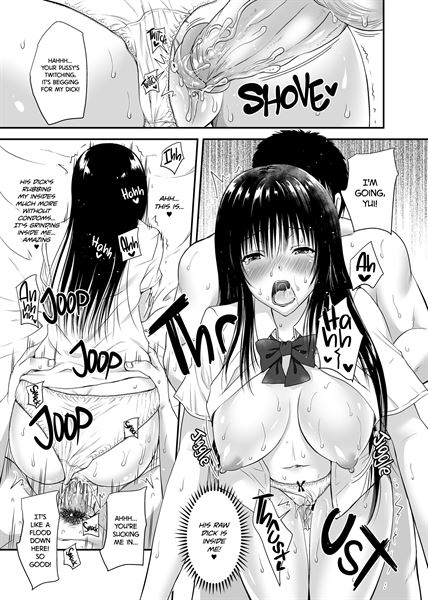 FutaAna 3 and Sold! Koh LOVE-Ru are both available from the 2D Market to warm you up anytime.