We last made an announcement post with new circles in late January. Since then, we've published several doujinshi from every circle that we announced and, additionally, we were able to maintain a weekly release schedule, resulting in 21 doujinshi published.
Since it's been nearly half a year since that announcements, we thought it was time to unveil what we've been working on since then. So without further ado, here are the new additions to 2D Market store:
Sagejoh
After taking a five years-long break from drawing doujinshi, Sage Joh came back in 2016 to grace us with some of the most stunning artwork we've seen.

Characterised by very soft artwork that's both cute and erotic at the same time, Sage Joh's unique touch can be seen in both Color illustrations and black and white manga pages.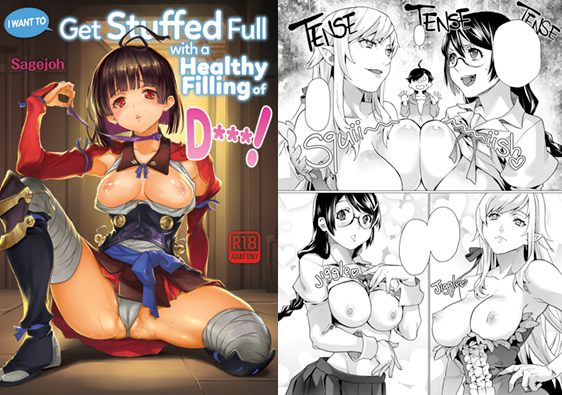 We're honored to be able to sell Sage Joh's work on our site. At the moment, translations of two works are in production: "Chichimonogatari" and "I want to get stuffed full with a healthy filling of D***!" (now, that's a porn book title if we ever saw one), with more surely to follow.
Neko Arashi
Neko Arashi is a relative newcomer to the doujinshi scene. While the artist behind the circle, Yana, has been drawing illustrations for nearly a decade, it wasn't until recently that they published a full-fledged doujinshi.
And it landed with a splash! Ladies, gentleman and others, we present you a rare treat: a doujinshi based around consensual tentacle sex, or consentacle in short.
Yana also has a Patreon campaign, so definitely go check it out. Finally, if you're already supporting Yana on Patreon (at a higher tier, at least), you can rest assured that you'll get our translation as a Patreon reward!
HuntHunt update
Do you remember Hunt Hunt, a SFW ecchi battle manga doujinshi that we published last year?
Well, this is not a major announcement, but we decided to go back and update it to our current standards of typesetting. Everyone who already bought will find the updated version in their library once it goes live.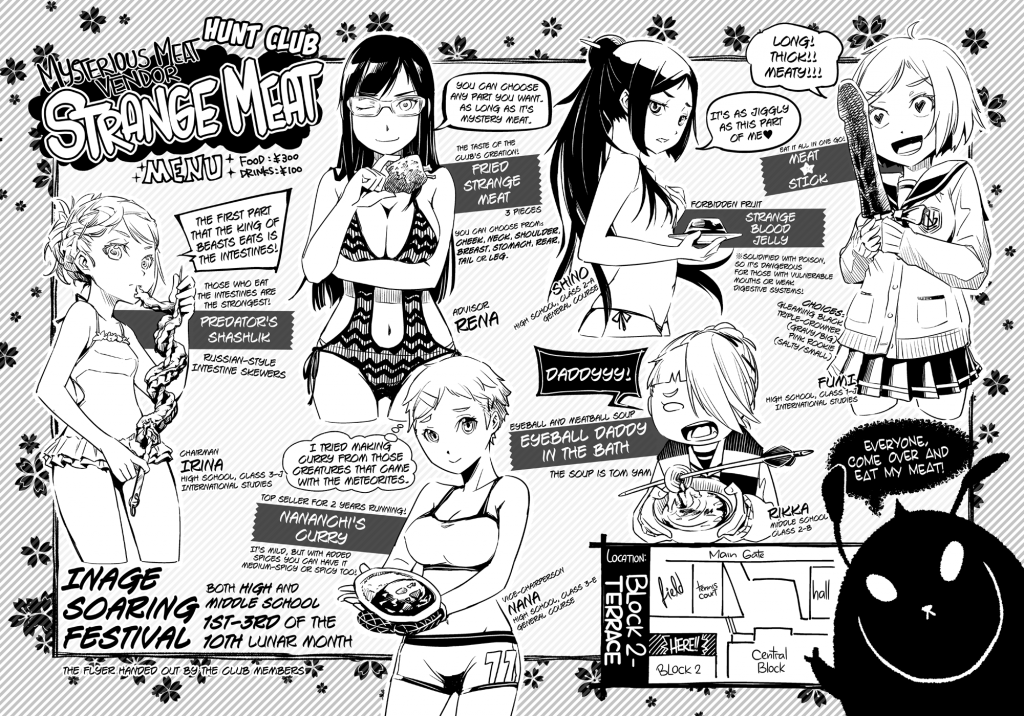 Seibun Ikioi/Muchakai
If you've been following us on twitter, you may have caught a stealth announcement that we made in our April's Fools joke about us publishing Mucha's trap/BL doujinshi titled "Zero-kun's Development Diary".
Well, the title was a joke.
The rest of it was not.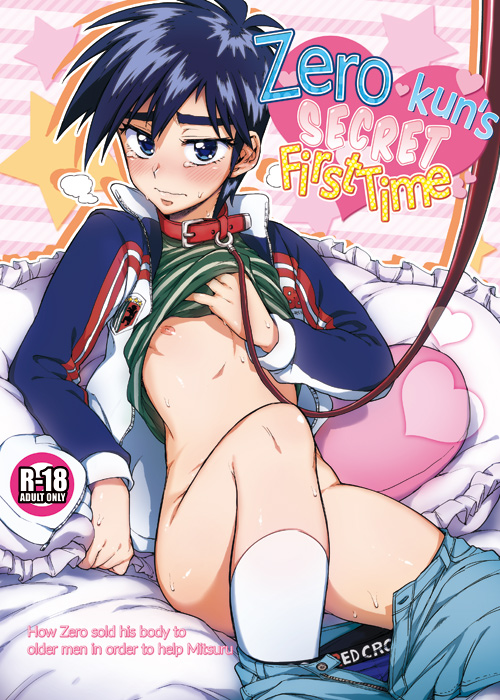 If you look up info about this doujinshi, you'll find it listed under the circle "Seibun Ikioi". Let's just say Mucha tried to put the trap/BL content under a different brand, but then promptly realized that the usual audience doesn't care. If it's cute, who cares if it's a guy, right? Therefore, we will publish this book under the usual Muchakai circle name.
And while we're talking about Mucha, we also secured the rights to the latest two Muchakai books, both starring Cure Chocolat from the latest incarnation of Precure.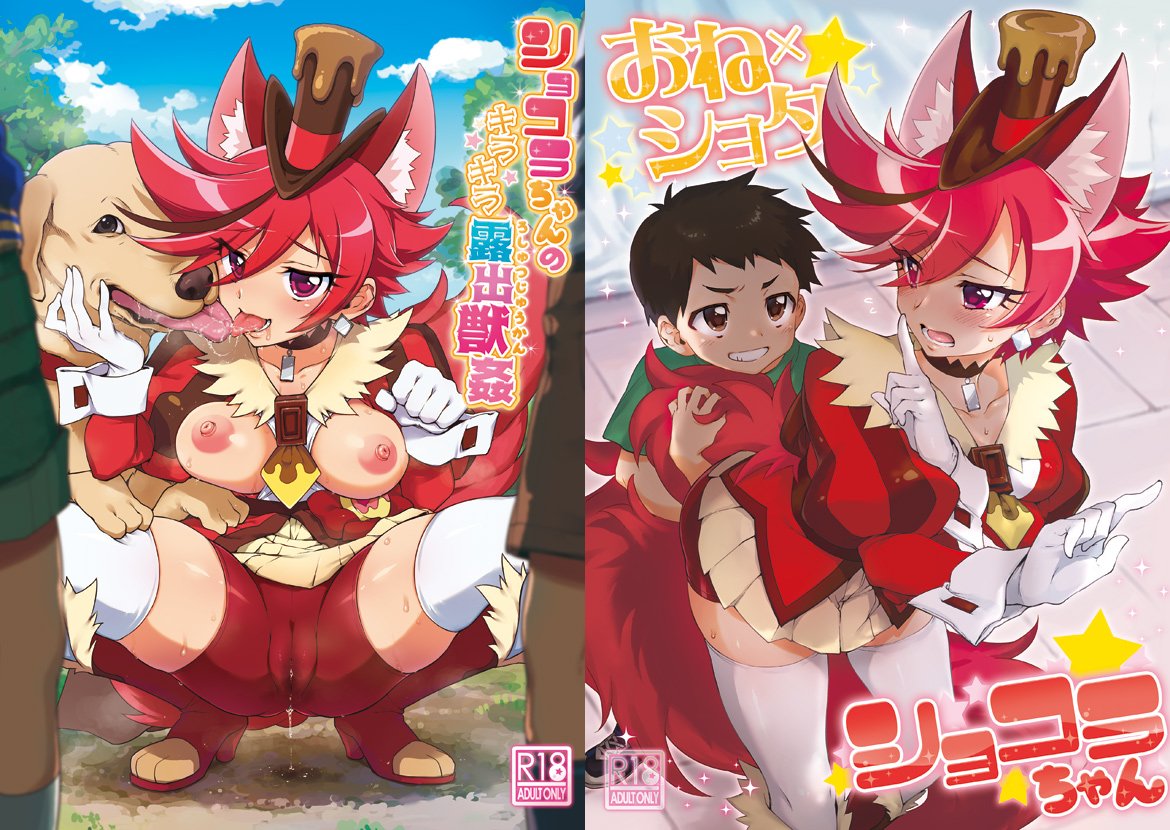 And that's it for now. There are a few more things that didn't make the cut for this post, and that's why we hope to make another one soon! If nothing else, we always use these as an opportunity to post a bunch of cute porn images.