Are you tired of the stereotypical tentacle rape stories?
Do you find it strange that in those stories women are usually depicted as enjoying themselves, yet are somehow always trying to get away from the tentacle monsters?
Do you think that the depiction of tentacle monsters as rapists is gross speciesist propaganda?
Do you think that even calling tentacle monsters "monsters" is offensive?
Then we have something unique for you!
"The Strange Creature and I" from newcomer circle Nekoarashi is a simple queer love story between a woman and a tentacle person.
Okay, that opening paragraph might have been a bit heavy-handed, but the idea behind it was to drill in that this is not a typical tentacle porn book. In fact, this doujinshi features just a sweet love story (with some kink thrown in) between a single woman and a tentacle creature.
Yana (the artist behind Nekoarashi) put a lot of effort into fleshing out their personalities and it really adds depth to their developing relationships. And for people who like to delve deeper into the setting, we've included the pages that details the tentacle creature's physiology, eating habits, history etc.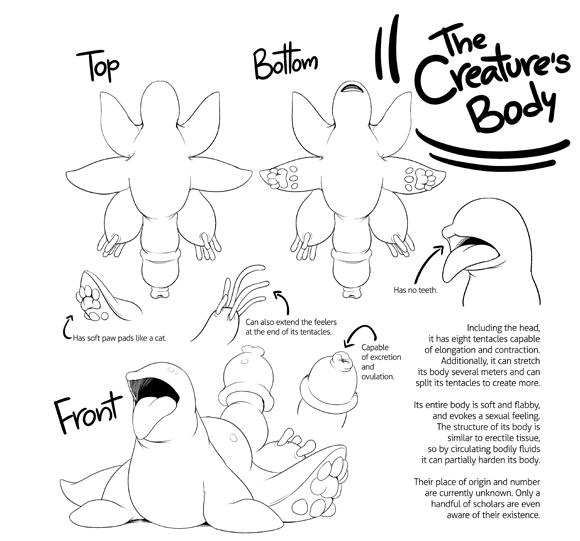 In short, this a perfect book both for tentacle porn connoisseurs who are seeking something new and for fans of simple love stories who don't mind a bit of weirdness mixed in. Regardless where you stand on this spectrum, we can promise you won't be disappointed.
We haven't spoken much about the art style, but if you check Yana's pixiv page (or if you check the few sample we posted in our summer announcements post), you will see how much effort they put into drawing the female form. This book is no exception, of course.
Here are a few sample pages to see for yourself: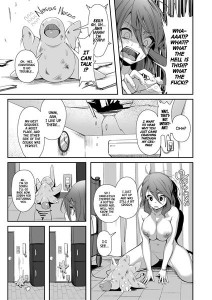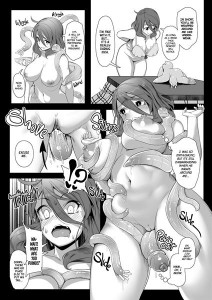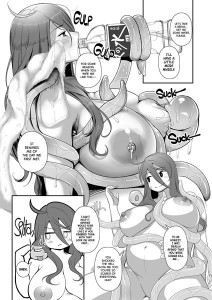 "Strange Creature and I" is available on 2D Market store right now.
You can also support Yana directly by funding their Patreon campaign.