It's been two months since our last Dainichakai release and we thought it's time for the next one. Just as the previous one had "Boobs" in the title as a clear statement of intent, this one also has everything you need to now about it contents: "The Pissing Student Council President's Training".

The writer for circle Dainichakai is Kage, the same person who wrote the script for some of the circle Muchakai doujinshi, and the influence is obvious: an ugly middle-aged teacher having his way with a stuck-up student. If you pay close attention, you might even find an easter egg connecting this book to some previous Muchakai works. One thing is new here though: this time, the ugly middle-aged antagonist sports some wicked eyebrows.
Of course, everybody cares more about the heroine than the antagonist. We're happy to inform you that she comes from the purest stock of "stuck-up and arrogant but actually a pervert deep inside" heroines. As usual with Kage's script, the joy is in the journey, not the destination: the gradual fall into lasciviousness is where the main pull of the story lies.
As for the art, Juumoji A has taken over a year and a half-long break from drawing doujinshi to hone their art and the improvement over "Boob Diviner" is obvious. Take a look and see for yourself: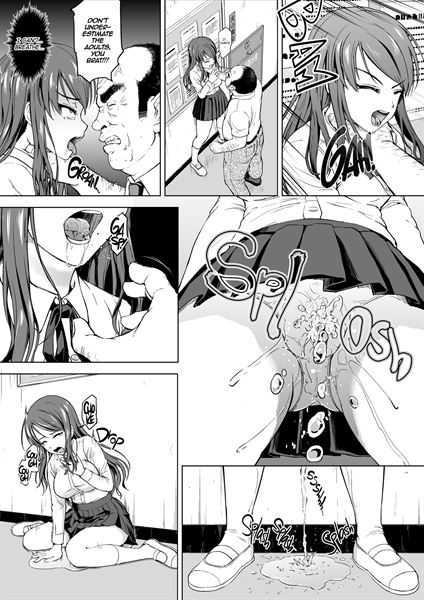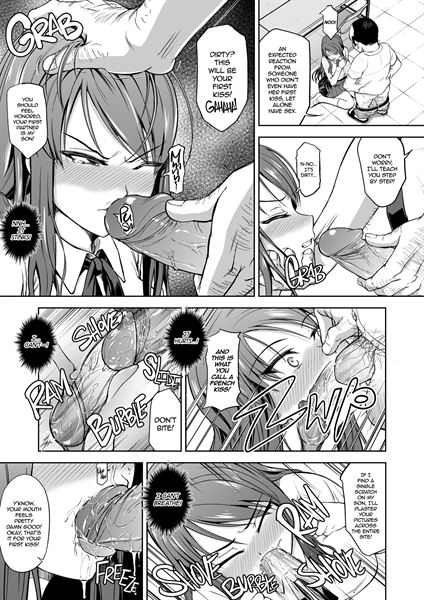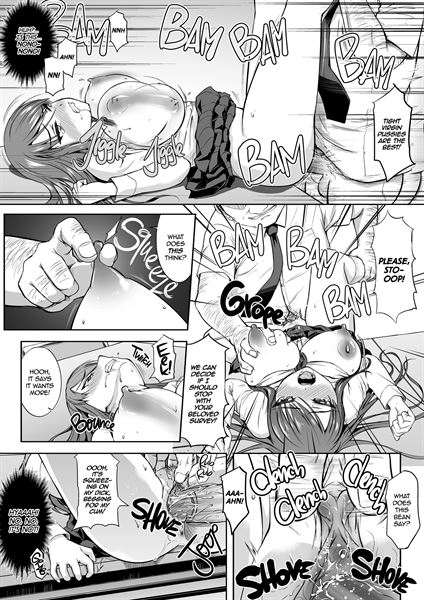 "The Pissing Student Council President's Training" by circle Dainichakai is available for sale on 2D Market store right now!