Here at 2D Market, we've spent over 3 years regularly bringing you quality doujinshi localizations. After spending this much time and building a name for ourselves, we believe it is time to expand our horizons and bring you even more hentai goodness from Japan.
That's why we've decided to localize eroge. Furthermore, the first title we'll localize is a licensed hentai re-imagining of a famous bricklaying game.


Furthermore, we've partnered with Cryptic Future Media to bring several of their licensed characters as maid companions, exclusively to western market.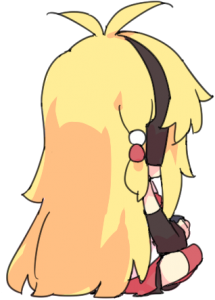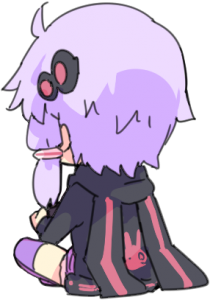 We will share more information about this project in the coming days and weeks but until then, we have sneak peek for the faithful readers of our blog. We have translated and put on our store a
spoiler-free guidebook
. If you're having issues, refer to
this blog post
on how to access it.
We will also be opening a Youtube channel where will be uploading videos of our adventures with the maid.
This is a pivotal moment in 2D Market's life and we're greatly honored and humbled to have been given the chance to work on this project.