Last time we left Sachi, in the second volume of Toitoikai's "Sachi's Part-time Job" tetralogy, she was getting roughed up (in a sexy way) by her boss at her workplace. Today we're publishing the next volume, and Sachi's Part-time Job 3 takes place in a more familiar Japanese school setting.

To be fair, the story starts again at Sachi's workplace, but after some posing in sexy lingerie and a quick boobjob, she goes to attend classes. Wearing the same sexy lingerie. Since there's going to be a lot of lewd shenanigans on the following 20 pages, the author ensured she always looks top-notch, regardless of her state of undress.
Still, the cheerleader uniform that she eventually gets to wear is one of the finest examples of the old saying that naked is not always the sexiest. It's so sexy, in fact, that it acts like a dog whistle for ugly, fat, middle-aged men! Teachers were already booked by Mucha for Chii-chan, but the janitor turned out available, so in this volume, we also get some threesome action.
So without further ado, here a few sample pages: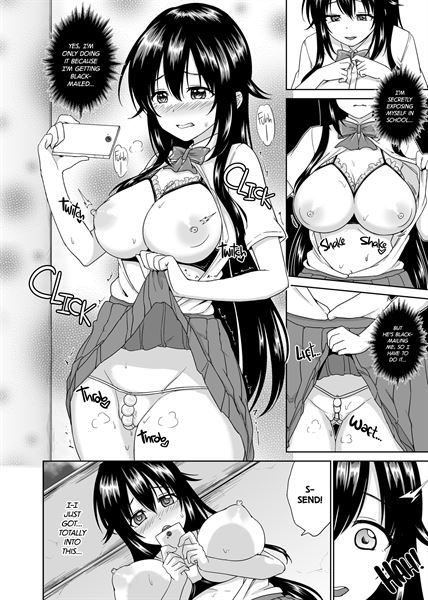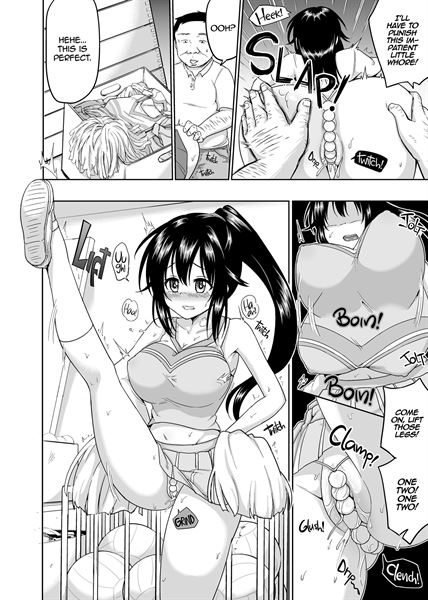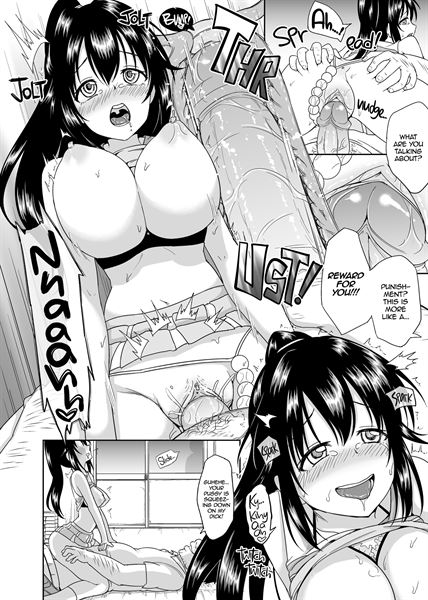 You can buy Sachi's Part-time Job 3 by Toitoikai in 2D Market store.