It's been some time since we published their doujinshi focusing on Erina's escapades, but LOFLAT is back at it again with a new Kancolle doujinshi, called "Worries of the Secretary Ship Kaga".

Today's blog post is written by Tim, who did lettering/typesetting on this doujinshi
In "Worries of the Secretary Ship Kaga", mysterious rapid depletion of materials and various sexual harassment reports coming in from multiple ship girls have led the secretary ship Kaga to confront our prime suspect, the Admiral. After revealing the Admiral's lascivious treatment of ship girls and wasting resources on sex toys, the Admiral proposes that if he is to cease these improper behaviors, Kaga has to bear the task of relieving him herself. Even though the Admiral only mentions this as a joke, Kaga being Kaga, sees this as none other than the only possible solution. Being the serious no-nonsense ship girl that she is, she accepts the proposal and offers up herself for the greater good of the naval base.
LOFLAT's works doesn't deviate far from the source material when it comes to world and character setting. For example, Erina's interest in manga that was referenced in LOFLAT's Food Wars! doujinshi that we published previously, and used to progress the plot line. Prime, the artist behind LOFLAT, has a knack of capturing the essence of the original creation and implementing them in an erotic doujinshi without making it look out of place.
PRIME nicely accentuated Kaga's personalities. Her serious appearance coupled with those small doses of vulnerability just makes her all the more lovable. A lot of PRIME's effort in carefully presenting the Kancolle universe to the reader can also be seen throughout this doujinshi. A mention of Akagi from Kaga, Kongou and Kirishima going for tea in the background, "bauxite" written on a rice bowl… Though they are not the focus of the doujinshi, all these world building elements really reward readers that are familiar with the Kancolle setting. And if you are not one who is familiar with it, no need to worry, just let Kaga take the helm, and relieve you of all your worries.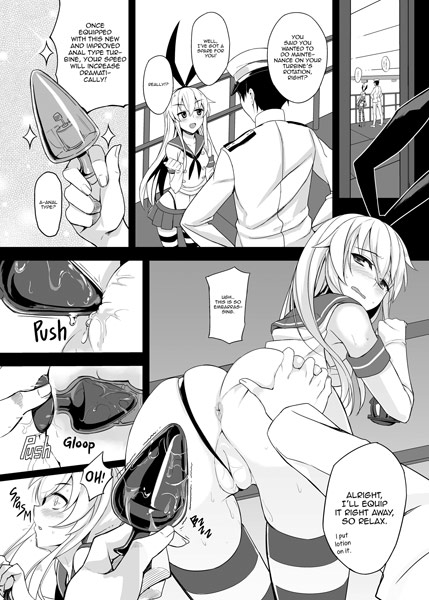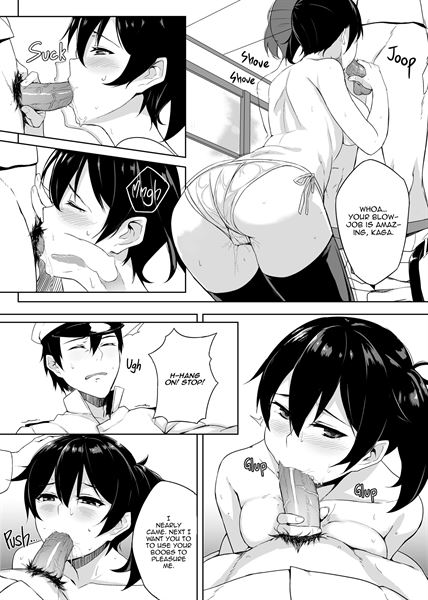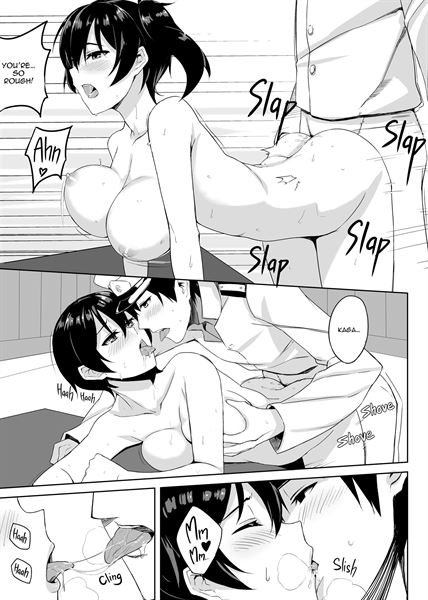 Dwindling materials, sexually harassed ship girls, one backed up Admiral. Find out how Secretary Ship Kaga solves her worries in "Worries of The Secretary Ship Kaga"! Now available on 2DM Market store.