Schezo, coming from a certain puzzle game series, is here for his second appearance, this time with breasts that would be the envy of many a women. No, there are no traps or reverse traps in this doujinshi. Here, Schezo is 100% a girl! Eventually, at least. Introducing another TSF themed doujinshi by circle Murasakiiro Orange, titled "Rabbitch♥uck"!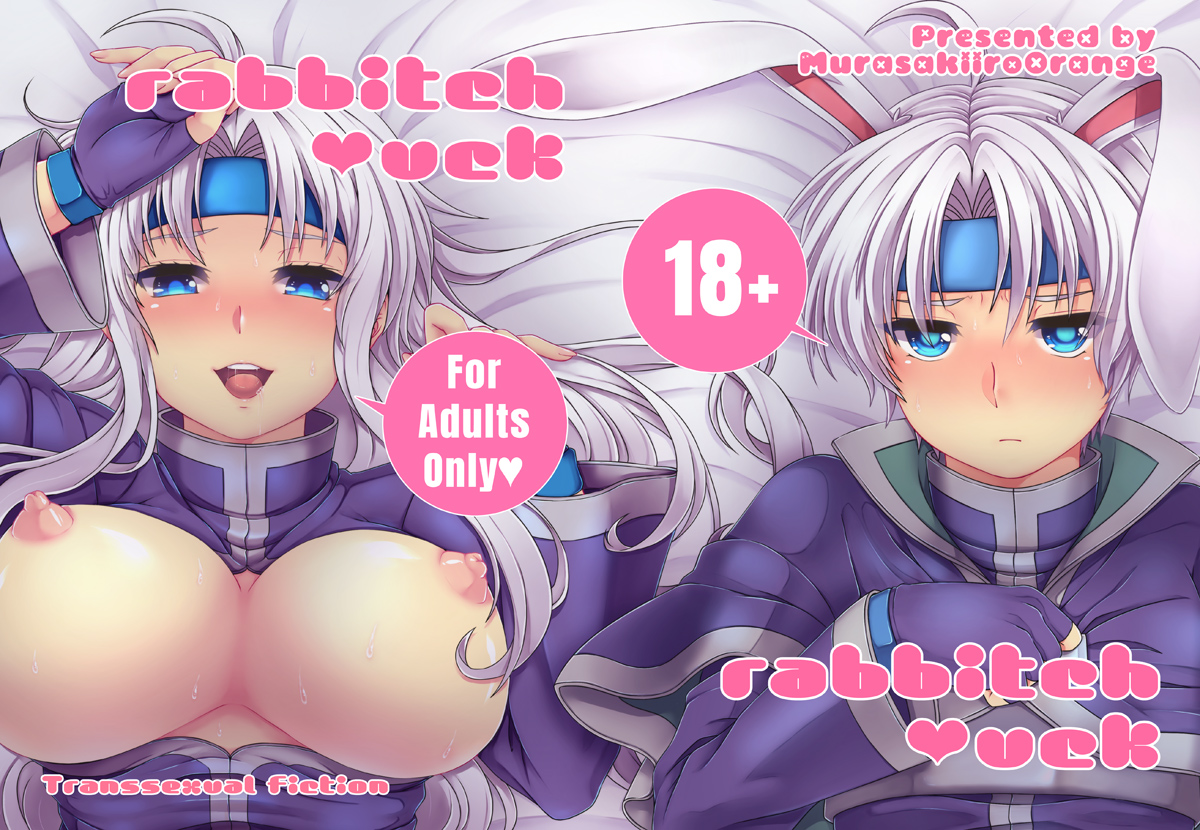 Today's blog post is written by Tim, who did lettering/typesetting on this doujinshi
Schezo on his routine thieving endeavors took a magic tome from Witch. With a slight snap on the bookmark, he triggers a curse and turns himself into a girl with curves in all the right places. Embarrassed and panicked at the outcome, Schezo beseech the help of none other than Lagnus the Brave. After understanding the situation and realizing what a hottie Schezo has become, Lagnus proceeds to do what every knight in shining armor would do: gropes her boobs. Pleasantries? Who needs that? Finding a solution? That can wait. Well at least we now know why they call him Lagnus the Brave. Schezo realizes that she now has a super sensitive body and strange feelings she has not experienced before. Sensing the reactions in Lagnus's "Reactor Blade", she proceeds to calm it down with her ever so cooling mouth. As the title implies, things just keep escalating where rapey Lagnus and bitchy Schezo ♥uck like rabbits. Simple, effective plot.
Murasakiiro Orange is keeping those eyes with heart-shaped pupils on full blasts again in this doujinshi. Heart-shaped pupils gives that extra emphasis on the indulgence of portrayed sexual act by the characters. It is a very straightforward signifier that communicatesthe character's enjoyment of the situation, while not being as extreme as a full blown ahegao. And in this raunchy doujinshi of pure sexual enjoyment, it works well.
The inspiration of the gender bending of Schezo doesn't come without reason. Schezo, being the dark wizard that wields the Dark Sword and Lagnus, being the light warrior that wields the Reactor Blade ( ͡° ͜ʖ ͡°), a playful juxtaposition of Yin and Yang can be seen here. Asian societies tend to affiliate darkness (Yin) with femininity and light (Yang) with masculinity. With such concepts in mind, we can see the design outcome of Schezo and Lagnus bearing characteristics of their respective attributes in the Puyo Puyo game series.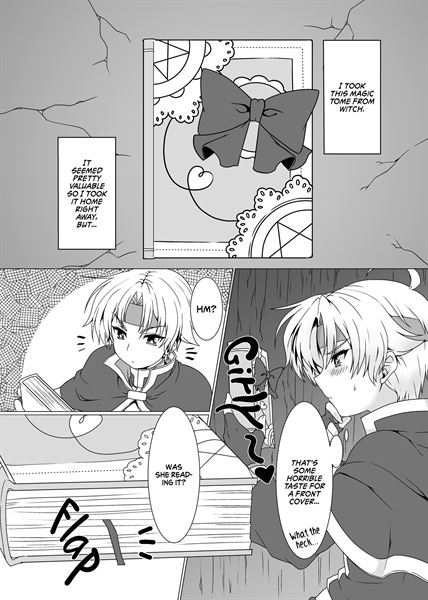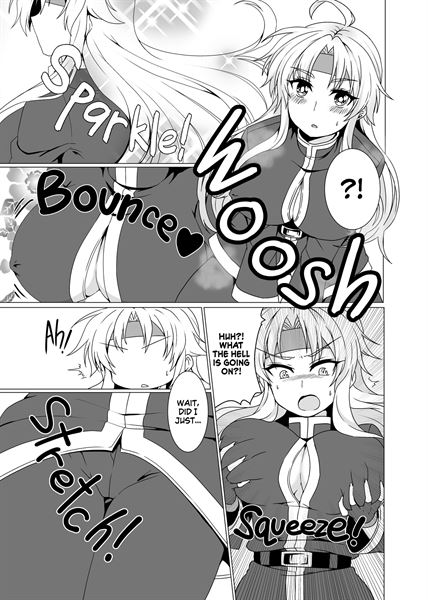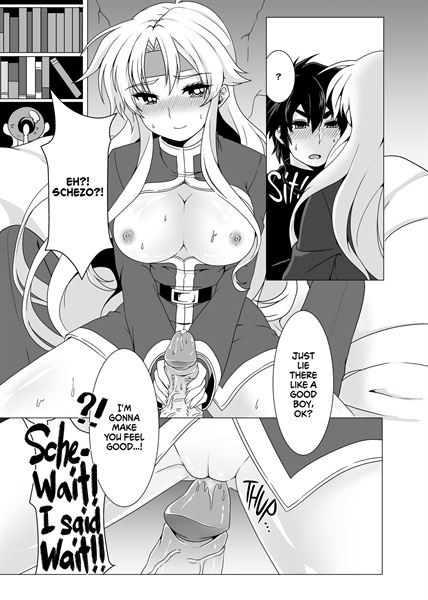 So get your Reactor Blades ready for reactions you have never felt before and go grab yourself a copy of Rabbitch♥uck! Now available on 2DM Market store.