Last time we published a Shiawase Kanmiryou was in November last year, so it's due time for another one, won't you agree? And the fact that it's direct sequel to Koh LOVE-Ru makes it event better! If you're craving for some of that TLR goodness, "Koh LOVE-Ru 2" has you covered.

Like the original Koh LOVE-Ru, this sequel is formatted as an omnibus of three short, unrelated stories. Kotegawa and Haruna are the heroines of the two of them, as indicated by their presence (and pantyshots) on the cover. The third wheel this time is Oshizu, who get a short but hot blowjob scene sandwiched between the two. True to his character, Rito sleeps through his own blowjob and doesn't even wake up from cumming. A true mad lad.
The other two scenes are in locations that line up with the respective heroine's characters: Kotegawa's scene is in the school and Haruna's is in her room. Combined with the fact that Shizu's scene takes place in the infirmary, it shows just how much Yuki Tomoshi, the artist behind Shiawase Kanmiryou, cares for the authenticity of their TLR stories.
Art is as good as it's ever been. If you've enjoyed "Having Sex is Fun" or the first "Koh LOVE-Ru", you will not be disappointed with "Koh LOVE-Ru 2" either.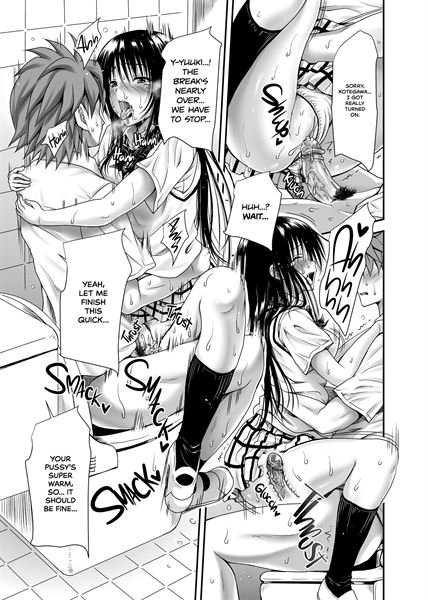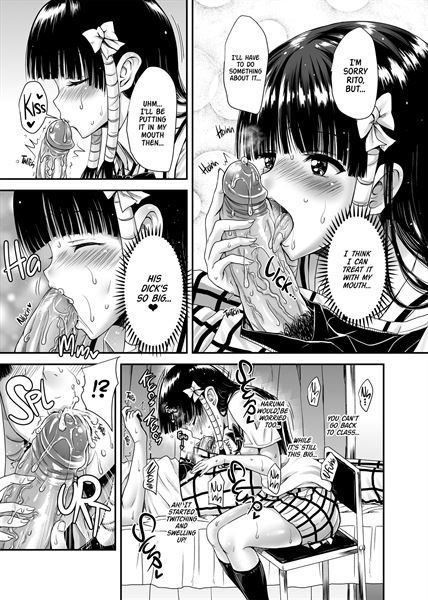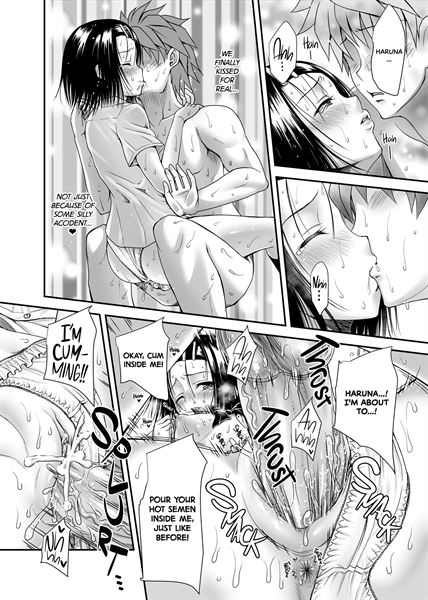 Koh LOVE-Ru 2 by circle Shiawase Kanmiryou is available in 2D Market store.